Theater
Out of the Box Theatre Company Brings 'Once' to Santa Barbara
A Modern, Bittersweet, Musical Romance, 'Once' Comes to Center Stage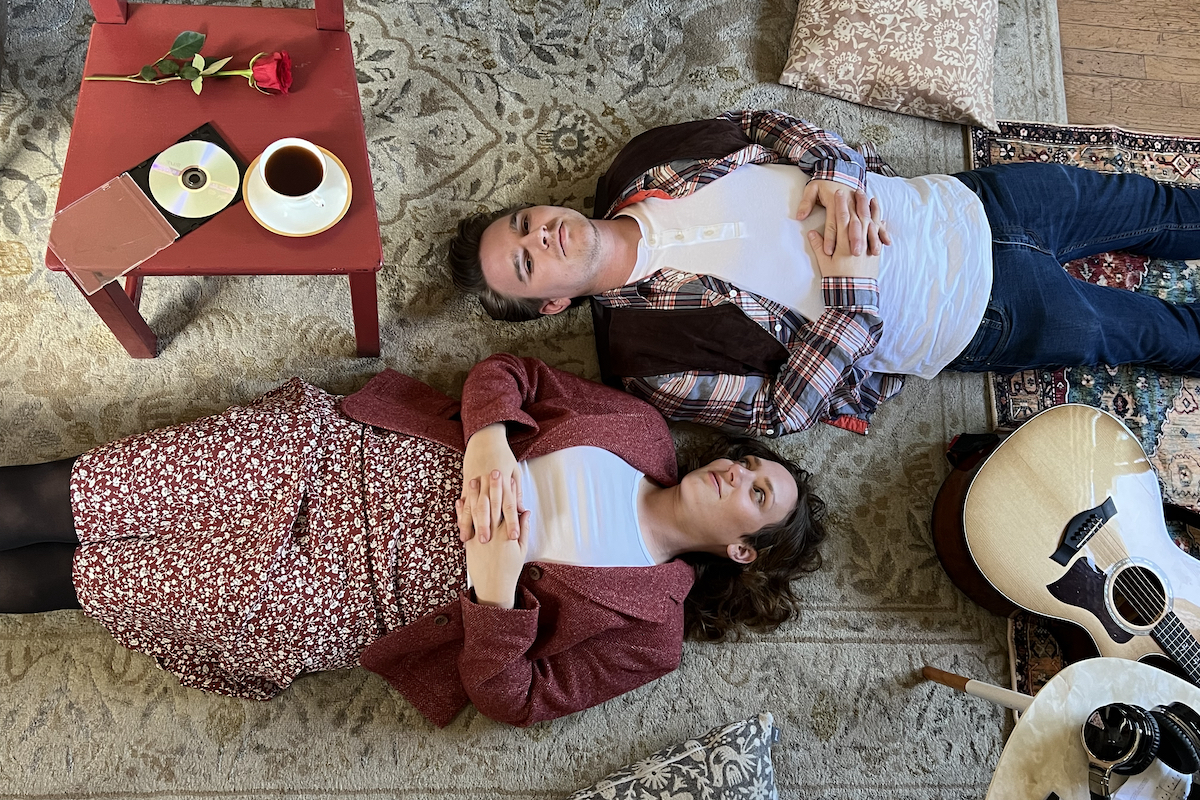 The typical storyline of "guy and girl meet, fall in love, and live happily ever after" is interrupted by Once, a modern, bittersweet take on the old tale. Presented at Center Stage Theater by Out of the Box Theatre Company, Once tells the story of Guy (Sam Kulchin) and Girl (Micah Basilici), who meet, share a mutual love of making music that informs their personal relationship, and don't necessarily get a "fairytale" ending. The arc of their story plays out against a backdrop of folksy songs and melodies, all of which are played and sung by a talented cast of actor/musicians.
The stage version of the popular film of the same name, Once features a community of musicians who face a range of complications as they strive to follow their passion. "Guy is a character who, like many musicians and artists, is wrestling with the notion that his art isn't going anywhere and there isn't any point to it," says Kulchin. "As he is ready to completely give up on his music, Girl comes in and really challenges his cynicism."
Basilici says that Girl is "driven by her duty to her family, even more so by her role as a mother. When she's drawn to a life in music and a life with more romance, she is consistently pulled out by her responsibilities to her family."
Once is a story of hope, resilience, passion, grief, and joy that explores the magic of making music and falling in love. "It feels imperfect yet impassioned," says Basilici, "just like … Guy and Girl."
"I am personally glad the musical didn't get your typical 'happily ever after' Disney ending," Kulchin says. "Life is much more messy and complicated than that."'
Once (Book by Enda Walsh, music and lyrics by Glen Hansard and Markéta Irglová) is directed by Samantha Eve and runs April 14-23 at Center Stage Theater (751 Paseo Nuevo) See centerstagetheater.org.