Community
Santa Barbara Central Library Reopens Main Floor
Patrons Now Have Full Access to Ground Floor After Months of Restrictions and Closures Due to Ongoing Construction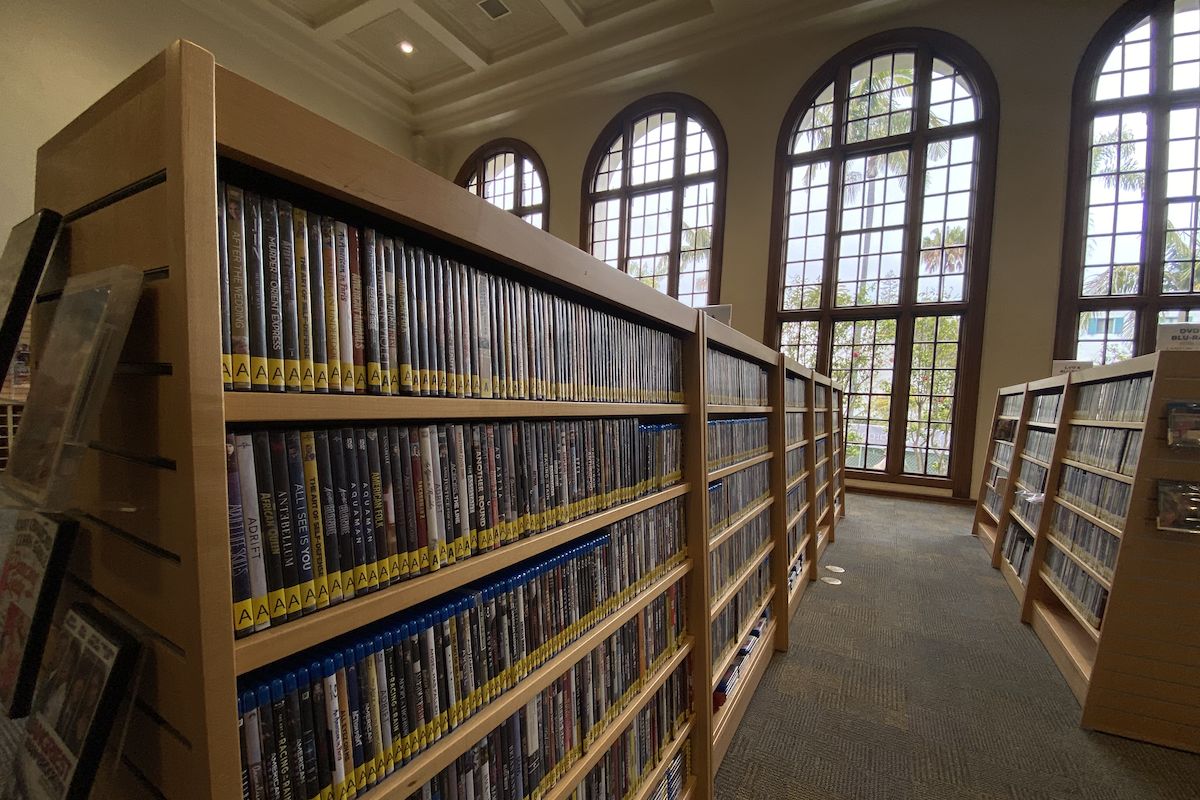 The Santa Barbara Central Library completed its latest wave of construction last week, granting the public full access to its main floor for the first time since construction began last July. While construction is still far from complete, patrons now have access to browse the deeply missed fiction selection, DVD, and audiobook collection as well as 10 additional computers and copy machines.
"Most places — libraries in particular — when they do major remodels, they close. Period," said Kristina Hernandez, senior librarian. "But we didn't want to do that to the community." The library provides countless resources to the community, from storytimes for children to computer skills classes for elders.
However, staying open amid construction has presented its own set of difficulties. To ensure safety during construction, partial closures and restrictions to library resources have been in place. The library must ensure that the open areas are well staffed, as well as patrons are informed on what resources are available.
"We are trying our best to keep as much open as we can, but safety has to be a priority," said Hernandez.
With construction comes both expected and unexpected closures. During the installation of a new ADA-compliant elevator, asbestos was discovered, calling for an abatement. The area is now contained in a triple-sealed, zippered tent that is only accessible by remediation professionals. Before the public and library staff regain access to the area, several tests, including air quality readings, will be conducted to ensure safety.
Further plans for construction include total renovation of the exterior plaza. The once-uneven and restricted area will now be leveled and expanded to increase accessibility for those with mobility issues and outreach opportunities for the library. "We are hoping it'll allow for more collaboration," said Hernandez in reference to the neighboring Santa Barbara Museum of Art. 
Construction is also being done on the lower-level staff room to accommodate a second automated materials-handling machine. This machine accelerates the book return process by scanning each book and sorting it into the appropriate section. Because librarians are relieved of this duty, they can focus on outreach and assisting patrons.
"The more efficiencies we create," Hernandez said, "the more meaningful interactions we can have with the public."