Dance
Santa Barbara Dance Institute Presents 'Music that Moves Us!'
SBDI-AOK's Third Annual Performing Showcase Highlights Milestone for Young Dance Students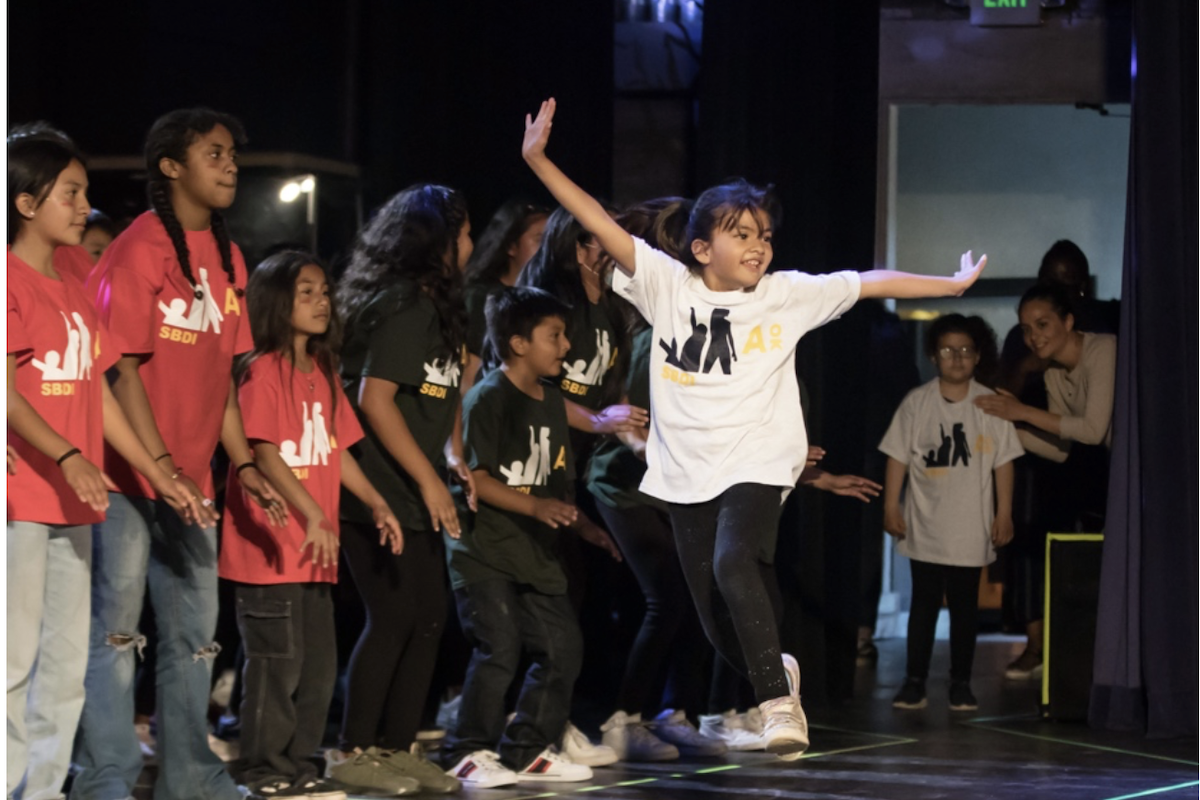 Cha Cha Slide out to the Santa Barbara Dance Institute's (SBDI) third annual performing arts showcase Music That Moves Us! on Wednesday, May 3, at 6 p.m. at  La Cumbre Junior High's Theater. In partnership with the Santa Barbara Unified School District's After-School Opportunities for Kids program (AOK), the Santa Barbara Dance Institute is thrilled to showcase all 120 of their energetic young performers from schools all across the district. These students will take you along their journey, as many are dancing and performing for the first time, and celebrate the music that'll make you want to jump out of your seat and dance in the aisle. In addition to SBDI, ME Sabor, a local dance studio collaborating with AOK students, will present a piece at the showcase.
"[The SBDI] exists to provide children the opportunity to build their self-esteem and character," said founder Rosalina Macisco, "It gives them an opportunity for self-expression and challenge. The showcase gives students the opportunity to feel truly successful when their parents and community are there, applauding them. It's a feeling they'll never forget. I think that feeling of pride is something that will translate into many different aspects of their life as they move forward."
Since its inception, SBDI has moved the lives of more than 27,000 children, 80 teachers, and 30,000 audiences. The SBDI-AOK partnership intends to make dance accessible to all students, allowing them to participate in a fun, interactive after-school program to foster lifelong skills. "Working with first-time kids is so exciting. Dance is so important because you never know who's going to benefit from it, and you never know if dance could be their outlet," said Macisco.
'Music That Moves Us!' will be at La Cumbre Junior High's theater (2255 Modoc Rd.) on Wednesday, May 3, at 6 p.m. This event is free to the community; donations are accepted. Bombazo Burrito will cater after the showcase. For more information, visit sbdi.org.