For Kharen Hernandez, the most devastating part of being at Adelanto Detention Center was the reading.
When fellow detainees opened official letters from deportation officers, Hernandez was asked to translate. Sometimes she had to give them the news they would be deported immediately. "That was the worst part," she said.
Originally from Durango, Mexico, the 27-year-old came to Santa Barbara at age 4. After she was convicted of a DUI last December, she spent three weeks in County Jail. (She denied she was the driver.) She had two priors for petty theft. Custody staff let her out eight days early. The deputy told her, Hernandez recalled, "I'm going to be honest with you. The reason why you are being released is because ICE is here for you."
Twelve hours later, Hernandez found herself on the top bunk in Adelanto's west wing, where roughly 120 women are housed in massive rooms.
The experience was about adapting. The food, she said, was disgusting. The water was horrible. She lost 30 pounds. She went through a two-week period where she didn't feel like calling her family. "Bad idea," she said. "They got scared I got deported."
She also made friends from France, Russia, and Guatemala. She heard stories about people running to America. Some were the only one in their group to survive. "It was intense," she said. "You just make the best out of it."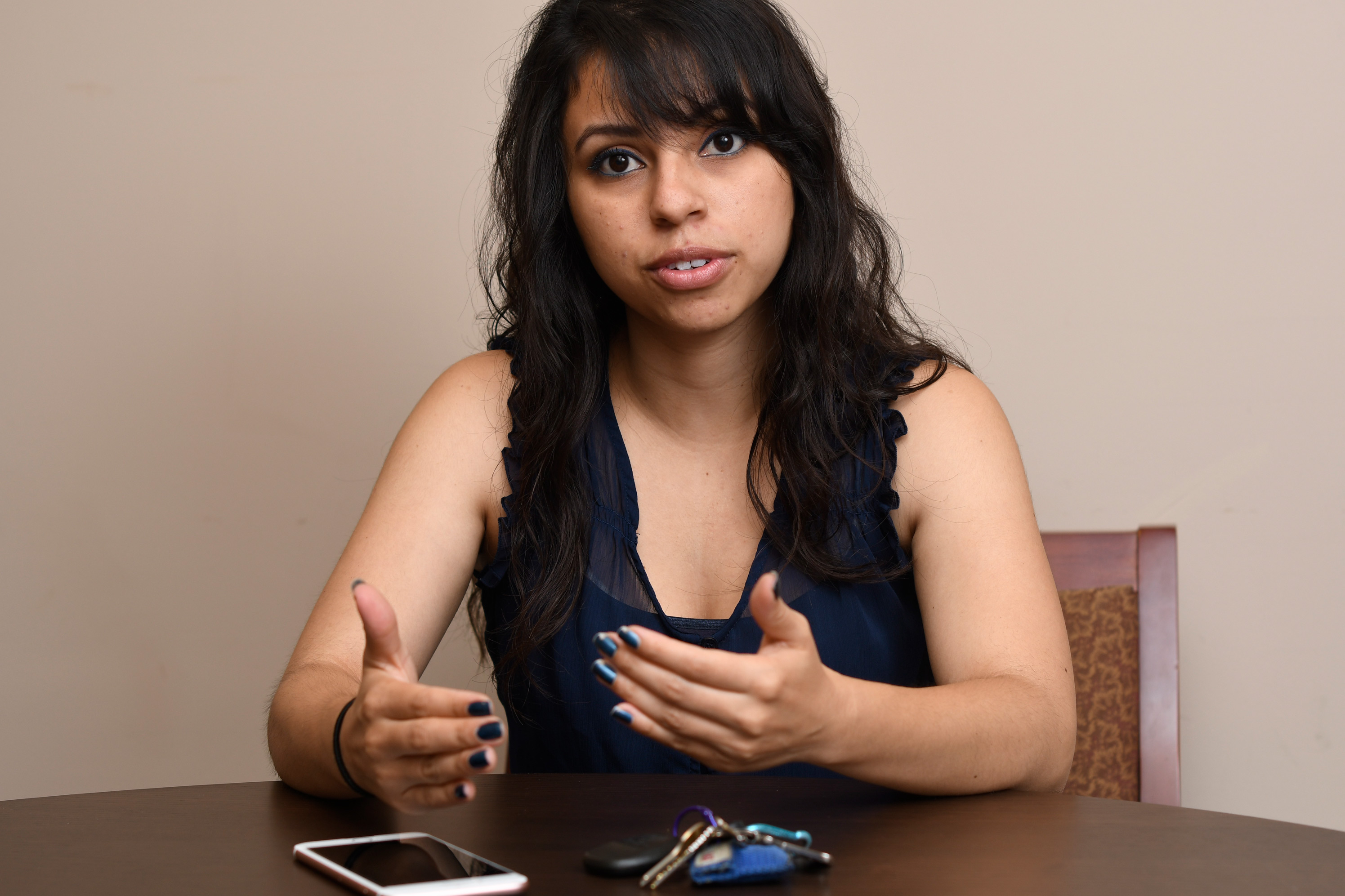 By Paul Wellman