Taxi Service
Uber
Uber must be short for "ubiquitous" because just about anywhere you check, a dozen Uber vehicles are cruising around. According to Stephanie Sedlak with Uber communications, the Santa Barbara area is home to more than a thousand people signed up to drive for the online taxi service. With that kind of drivership, a new one must sign on every day. At the makeshift upper State Street headquarters for area Uber Expert Joel Ruiz, an enthusiastic new driver, daylighting from her evenings singing opera, was "ready to go make some money," she exclaimed. And she probably will, as Uber app updates now let passengers tip the driver or even have them bring a meal from a nearby restaurant.
Finalist: Lyft
Motorcycle Dealership
Ducati of Santa Barbara
17 W. Montecito St., 884-8443, ducatiofsb.com
"Thank you, Santa Barbara," said Carlin Dunne, when he heard Ducati of Santa Barbara had won Best Of once again. The coolest motorcycle shop in town just got even more chill this year through a partnership with KickstandRentals.com on Vespas by the hour. It's an add to the amazing range of new and used bikes of the exotic variety that this shop offers at every price, small and large, as well as fabrication and vintage restoration. "The real backbone of our dealership has always been our service department," said Dunne. "We work on almost all makes: dirt, street, scooter — you name it!"
Finalist: Santa Barbara Motorsports
Scooter Dealership
Ooty's Scooters
629 E. Haley St., 965-8101, ootyscooters.com
Ooty's Scooters has more to celebrate this year than its continuing clean sweep of this category: a full decade providing relatively inexpensive, high-gas-mileage scooters to Santa Barbara. Named for current proprietor Ryan Neely's father, Chris Neely, who gained the nickname during youthful summers spent in Yosemite Valley, Ooty's brings the Euro tradition of small, minimally invasive, four-stroke two-wheelers to the mean streets of our town, providing all the education and maintenance support to allow the most timid among us to ride like a Wild One.
Finalist: Ducati of Santa Barbara
New Car Dealership
Toyota of Santa Barbara
5611 Hollister Ave., Goleta, (877) 572-1130, toyotaofsantabarbara.com
It's a trope, but it's true. There's nothing like the smell of a new car. Fortunately for buyers, that tantalizing scent is still legal and can be found nowhere better than at Toyota of Santa Barbara. From preferred environmental alternatives that range in scale from the Prius to the RAV4 and Highlander to the gas-powered Tundras and Tacomas they are so well known for, Team Toyota has been affirmatively declared Santa Barbara's cup of tea.
Finalist: Santa Barbara Auto Group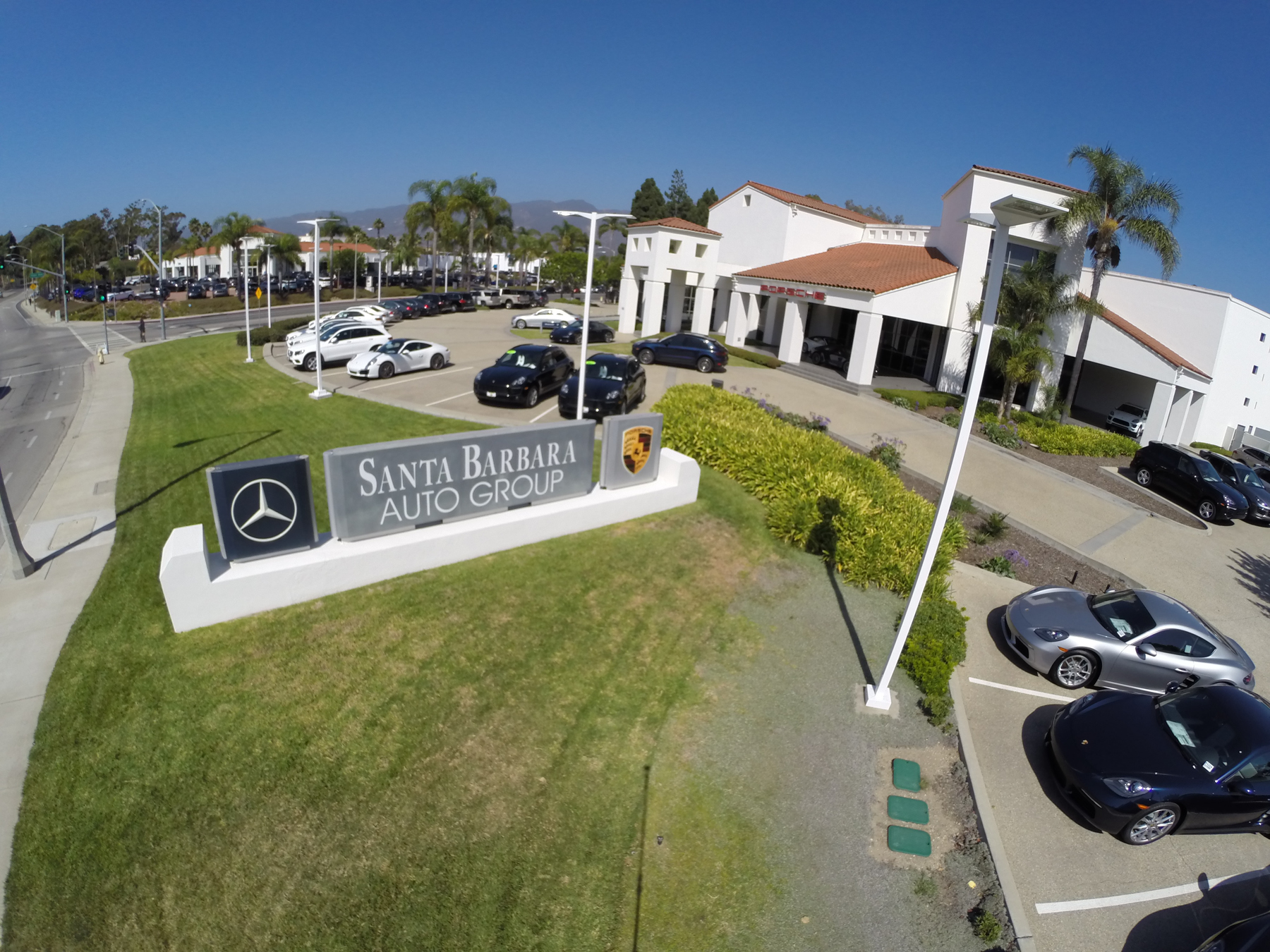 By Paul Wellman