Living
Period Extended to Apply for Marine Sanctuary Advisory Board
Group Still Seeking to Fill Two Positions
The deadline to apply for two remaining spots on the National Oceanic and Atmospheric Administration's Channel Islands National Marine Sanctuary has been extended until February 10. The board is looking for suitable candidates for the positions of tourism alternate and Chumash community member and alternate. According to a statement sent out January 11, members will be chosen based on their expertise and experience relevant to the offered positions.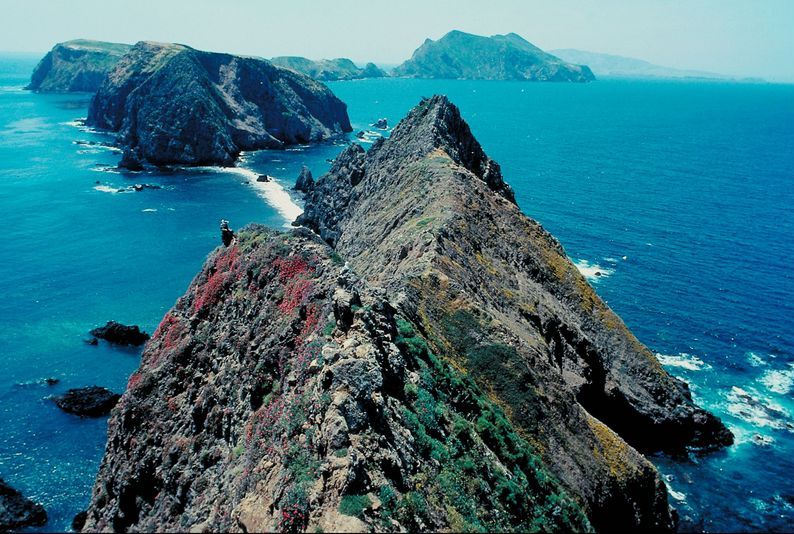 Anyone interested in applying should call (805) 966-7107, ex. 422 or by looking at the group's website.
Completed applications should be submitted to Dani Lipski, through email, via fax at (805) 568-1582 or by snail mail at the following address: Channel Islands National Marine Sanctuary, 112 Harbor Way, Suite 150, Santa Barbara, CA 93109.