Living
Anonymous Donor Pledges $75,000 to Direct Relief International
Sum Will Help Partnership Program Provide Prescription Medications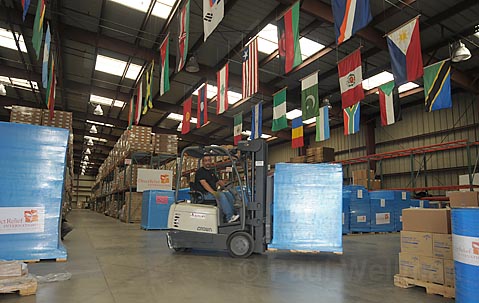 On June 11, 2008, the Goleta-based Direct Relief International received a gift of $75,000 from a private donor in Palo Alto which will help bring prescription medicines to low-income people without health insurance.
The donor, who wishes to remain anonymous, pledged the gift toward a growing program which uses Direct Relief contacts such as FedEx and pharmaceutical companies to help bring medicine to patients who otherwise would not be able to afford care. Reportedly 100 percent of donated funds will go to Direct Relief programs. Direct Relief has received numerous awards and outstanding rankings.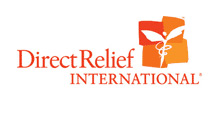 In 2004, the nonprofit corporation began a partnership with nonprofit clinics and community health centers and healthcare companies. In the past year, the program filled $3.5 million worth of prescription medication. Since the program was established, across the entire country $125 million worth of medicines and supplies have been provided for clinic and health center patients. For the last 45 years, Direct Relief has held a pharmacy wholesaler license in California, which allows the organization to provide assistance to clinics with limited resources.
Direct Relief's safety-net clinic program finds and assists clinics and health care centers which treat working-poor patients and supports them by providing medications and supplies. These patients are uninsured and have very limited healthcare options. After much success in California, Direct Relief extended its safety-net clinic program to the Gulf Coast two years later to assist patients affected by hurricanes.