Outdoors
Update from Fire Command Center
Animal Evacuation Directions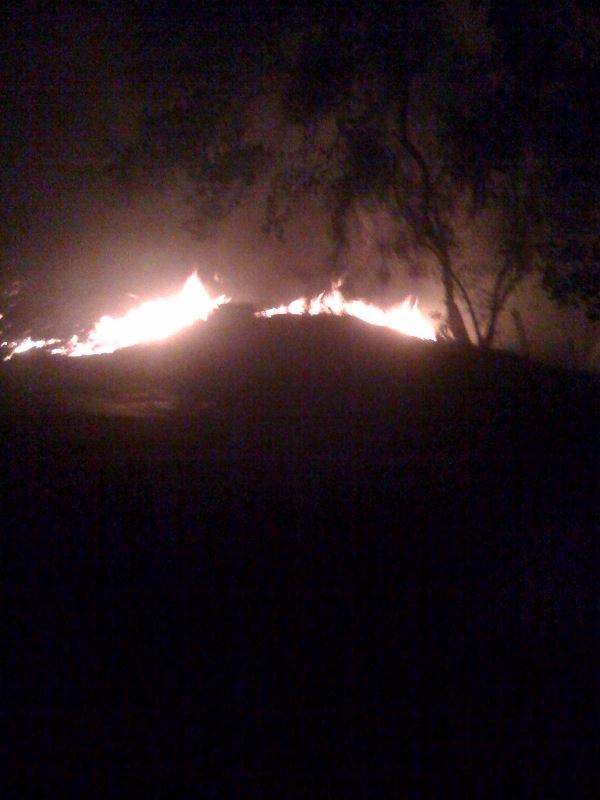 A report from The Independent's Palmer Gibbs, who is at the fire command center on Camino Del Remedio. She spoke to Assistant County Executive Officer Terri Nisich, who explained that the fire started at 5:50 p.m. The cause is unknown. An evacuation order went out at 6:01 to 103 phone lines in the area.
Personnel have come from San Luis Obispo and Ventura counties.
Nisich confirmed that some structures had been threatened, but could not confirm how many had burned. Footage aired on KEYT indicates that several homes have, in fact, burned.
Nisich described the fire as "very active" and "constantly changing."
Evacuees may want to call the Animal Services hotline at (805) 681-4332. Large animals can be evacuated to Earl Warren, Gate C. Small animals to the Santa Barbara Humane Society on Overpass Road.