Outdoors
Painted Cave: No Visible Structural Damage
Winds Beginning to Kick Up, However; Spot Fires Visible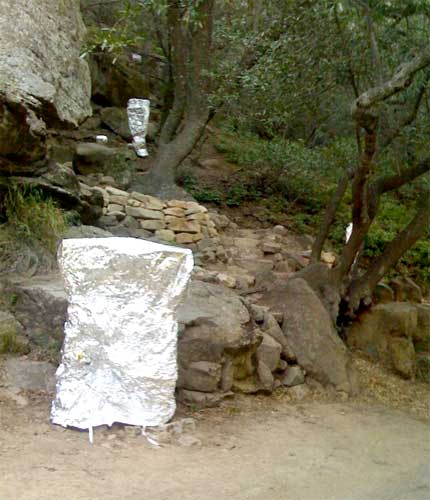 Bakersfield reporter Gretchen Wenner, a Santa Barbara native, phoned in a report from Painted Cave. Despite rumors to the contrary, the area has suffered no apparent structural damage as of 6 p.m., she said, though she also noted that by 6:45 p.m., winds had begun to stir once again. Despite some spot fires kicking up in the surrounding area, Painted Cave for the moment is safe.
Firefighters Wenner spoke to estimated the blaze to still be around 1-1.5 miles away. According to weather predictions, the wind is not expect to blow the fire toward the Painted Cave area tonight.
Wenner said that there has been some retardant dumped near houses in the area as a precautionary measure.