Arts & Entertainment
The Fray at the Santa Barbara Bowl
Popular Band Bring Old and New in Songs, Opening Acts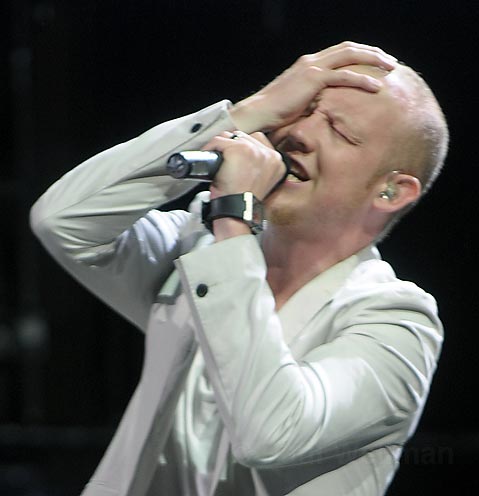 On Friday, pop rockers The Fray came to the Santa Barbara Bowl for their first time, accompanied by Kansas City's Vedera and the nostalgic – for those who grew up with Something Corporate, at least – Jack's Mannequin, hailing from Los Angeles.
Vedera set their liberating tone with "Greater Than" before covering songs from their latest album, Stages, as well as a few from their earlier efforts, The Weight of an Empty Room and This Broken City.
Jack's Mannequin offered a less-than-stellar performance (even for this fan), but definitely succeeded in building up the energy of the crowd, with frontman Andrew McMahon working the stage and even standing on the piano to exercise authority over his devoted fanbase. The band wisely closed with a cover of Tom Petty's "American Girl" after performing a wide scope of songs, ranging from Something Corporate's "Watch the Sky" to their newest single, "Swim."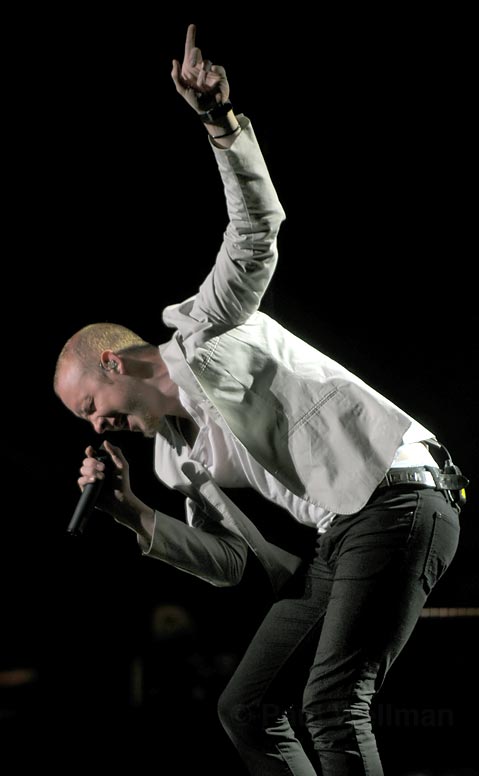 The Fray, aiming to hit their 10 p.m. curfew, were still able to play 16 songs and squeeze in the necessary banter, undoubtedly converting some skeptics with frontman Isaac Slade's humor and the uninhibited talent of the band as a whole. Despite the ubiquity of songs from the band's 2005 release, How to Save a Life, and their most recent self-titled album, the guys weren't pompous or overly monotonous in their performance of such classics as "Over My Head (Cable Car)" or their recent single, "You Found Me." Light curtains and screens over the stage went a step beyond the band's exceptional performance to provide a visually stimulating experience as well.
The set list balanced the old with the new, and found the band opening with "Over My Head" followed by "Absolute." The encore brought "Where the Story Ends" and a cover of Kanye West's "Heartless," which gave the song a melodic quality it previously lacked. Then came "All at Once," before The Fray finished with the recently penned "Happiness."
The show demonstrated The Fray's worth, reminding audience members that oversaturation does not always equate with tackiness, and that a good radio song sometimes can mean a good live performance.