A $16-million bond issue, which was proposed by Cachuma Maintenance and Operation Board (COMB) and has been the heart of contention between the various South Coast water districts, is dead in the water, so to speak, although individual projects are still on the table. The proposed bond and the list of projects that went along with it-most notably an 8,000-foot pipeline redundancy project called the "second barrel"-had been pushed by COMB and its engineering consultant as necessary for the continued safety and reliability of the South Coast water supply.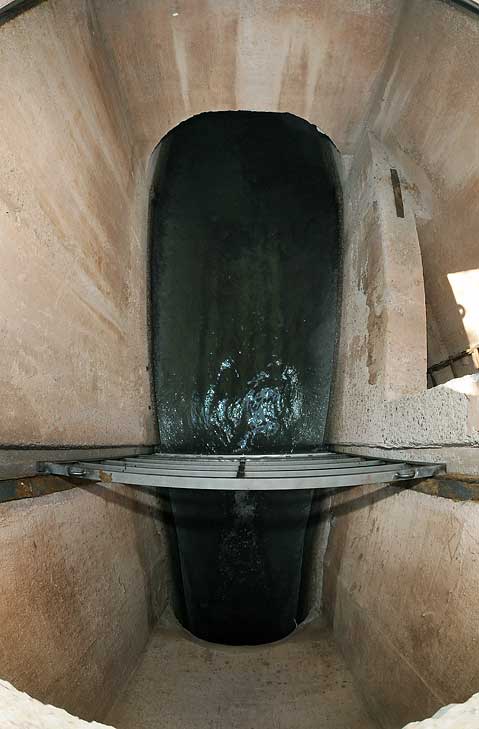 The straightforward cost-sharing suggested by COMB was altered as the other South Coast water districts-the City of Santa Barbara and the Goleta and Montecito water districts-threw in stipulations of their own. Montecito decided to pay for its share of the projects using its own reserve funds. Carpinteria, faced with a huge debt from a larger-than-needed State Water allotment and recent capital improvement costs of its own, wanted to review each project on an individual basis and said it would not pay for the second-barrel pipeline.
After a series of meetings by individual districts and COMB over the last week, COMB decided to wait until its December 11 meeting to review the bond again. The current bids for the second-barrel project, the sole remaining project from the original list, have come in at $8 million and expire on December 9. Other projects, such as repair of a damaged water main crossing Mission Creek, will be reviewed individually by COMB member districts. "Right now, we're just on hold," said Kate Rees, COMB general manager, who was optimistic that the other projects will move forward, but concerned that it will take a long time to get them moving. Perhaps of greatest relief to COMB is that $3.2 million from Proposition 50-which COMB president Das Williams and a number of others were concerned might be lost-is still part of the equation.