Film & TV
Backcountry Film Festival
Santa Barbara-Based Alpine Exposure Sponsors Evening of Eco-Conscious Ski Flicks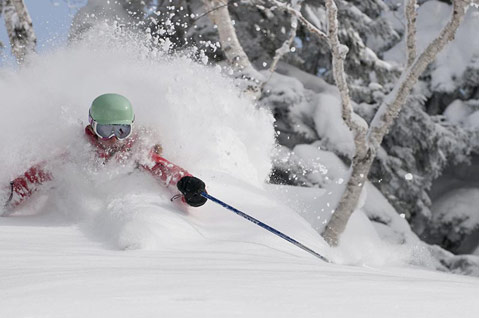 When Santa Barbara's David Court-who owns both the Frameworks gallery on Anacapa Street and a European ski guide outfit called Alpine Exposure-told the creators of the Backcountry Film Festival that he wanted to host a screening in Santa Barbara, they thought he was mad. Why would this tour of sustainably minded ski flicks, whose other stops include mountain hubs from Homer, Alaska, to Red Lodge, Montana, leave the snow to come to the California coast?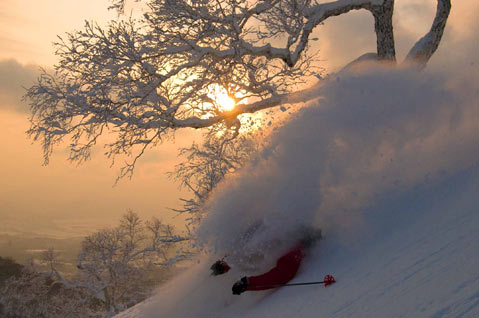 "I told them that there are a lot of really good athletes and real quality mountain people in Santa Barbara," said Court, who's about to spend another winter in Europe leading people on the alpine slopes of France, Switzerland, Germany, Austria, and Italy. And what they're showing, explained Court, goes beyond the normal ski movie, as the films feature skiers and snowboarders who hike deep into the woods to find untracked mountains that they have all to themselves. "The human-powered element is the sort of stuff that appeals to people who are really into the environment," said Court, noting that we're chockfull of those folks here.
The Winter Wildlands Alliance, which created the series, eventually agreed to come, so on Wednesday, January 13, the Backcountry Film Fest lands in Santa Barbara, bringing a blend of eco-ethics and powdery inspiration to the Victoria Hall Theater. Among the highlights are: Signatures by the Colorado-Japan team of Sweetgrass Productions, which shows the carving characters and wondrous snow of Hokkaido, Japan; Teton Gravity Research's Generations, which shows how quickly climate change is impacting ski resorts from Europe to the American northeast; and the informative, engaging Red Lady by Snow Lion Productions, which covers the decades-old fight by the town of Crested Butte, Colorado, against a massive mining company that wants to extract molybdenum from a famed peak nearby. Throw in another three films, and it's hours of fun for all, whether you crave the snow or just want to learn more about saving the wintry wilderness.
4•1•1
See backcountryfilmfestival.com for more on the event and alpine-exposure.com for more about David Court's European tour services.