Film & TV
Irish Primer
A Crash Course in Ireland's Culture and History
Each year, when March 17 rolls around, loads of "Irish" folks come out of the woodwork to celebrate the old sod's patron saint, Patrick. A great excuse for donning green and drinking outrageous amounts of whiskey and Guinness, St. Paddy's Day is also the perfect time to get to know the country from which the famous saint hailed. The following is a cursory list of music, films, and books that will give a wee bit of insight into the culture and history of the Emerald Isle. Sláinte!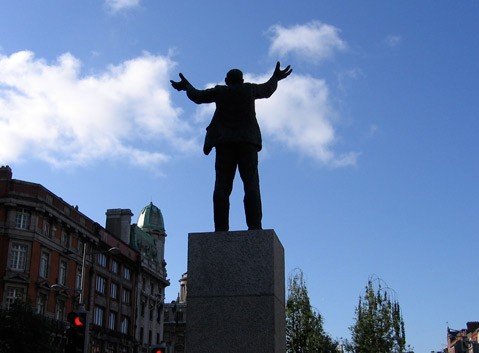 Music
• The Pogues, If I Should Fall From Grace with God — The original Irish punks, blending traditional music with "kiss my arse" rock.
• Flogging Molly, Float — Pogue-inspired Celtic punk band from L.A.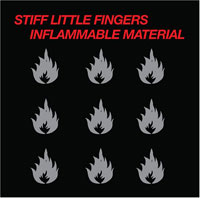 • Stiff Little Fingers, Inflammable Material — Blistering punk rock from late '70's Belfast.
• U2, War — Intense, hard-hitting third album with strong political bent.
• Various Artists, Piping Hot: Celtic Bagpipe Collection. Described as "uilleann and Highland bagpipe heaven," this CD features virtuoso players.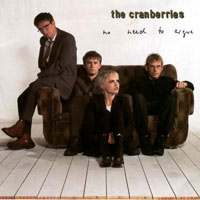 • The Cranberries, No Need to Argue—Most successful and moodiest of the alt-rock group's albums.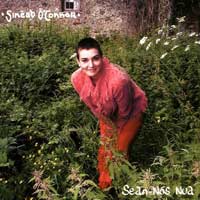 • Sinéad O'Connor, Sean-Nos Nua — Covers classic Irish tunes such as "Her Mantle So Green" and "I'll Tell Me Ma."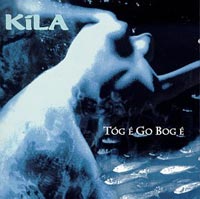 • Kila, Tóg É Go Bog É — Trad Irish music with contemporary flavor
• Christy Moore, Live at the Point — Legendary folk singer; the Woody Guthrie of Ireland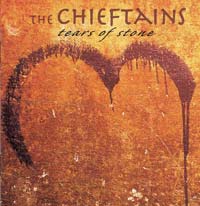 • The Chieftains, Tears of Stone — Noted for bringing traditional Irish music to the masses
• Van Morrison, Astral Weeks — Critically acclaimed second album from Northern Irish folk singer.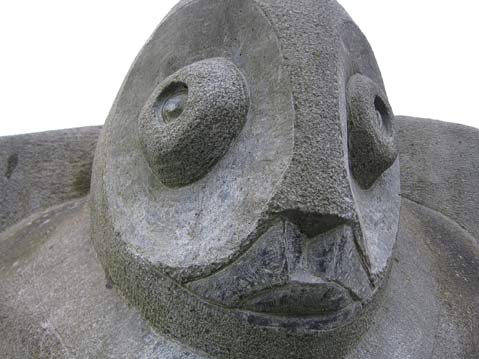 Films
• The Boxer — Jim Sheridan's tale of Danny Flynn who, after spending 14 years in prison for IRA activities, opens a boxing club in Belfast and tries to stay apolitical.
• The Wind That Shakes the Barley — Brothers Damien and Teddy fight for Ireland's independence in 1920.
• Bloody Sunday — Documentary-style drama of the 1972 killings by British troops of 13 Irish protesters in Derry.
• Michael Collins — Biography of the famous revolutionary leader who helped lead Ireland to independence from Britain and the formation of the Irish Republic.
• Some Mother's Son — John Lynch and Helen Mirren star in this true story of the 1981 hunger strike led by IRA prisoner Bobby Sands in Northern Ireland's Maze Prison.
• Waking Ned Devine — Comedy about a wee Irish village, a lottery winner, and two elderly gents who'll do anything to get a share of the money.
• Once — A music-dominated film about a Dublin busker and the Czech girl he befriends.
• Into the West — Fueled by stories from their Traveller grandpa, two poverty stricken boys from Dublin venture to the west of Ireland in search of their magical horse, Tír na nÓg.
• The Commitments — Story of a struggling Irish soul band, based on Roddy Doyle's book of the same name.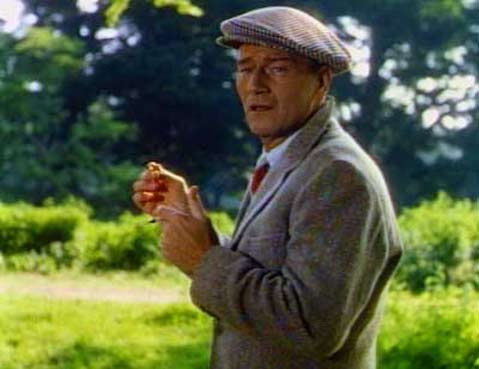 • The Quiet Man — 1950s classic romantic drama starring John Wayne and Maureen O'Hara. Directed by John Ford.
(All titles can be found at Netflix.com)
Books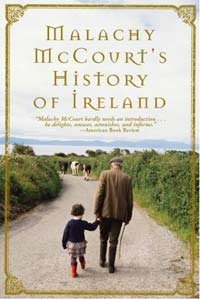 • History of Ireland by Malachy McCourt — Easy-to-digest history of the Emerald Isle from the Vikings to the present.
• Rebel Hearts by Kevin Toolis—The author spent 10 years getting the alarming and heartbreaking stories of the lives of IRA members.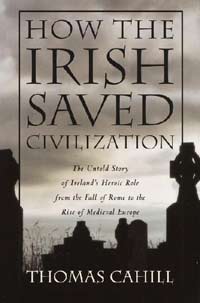 • How the Irish Saved Civilization by Thomas Cahill—The bestseller about "Ireland's role in maintaining Western culture while the Dark Ages settled on Europe."
• Paddy's Lament, Ireland 1846-1847: Prelude to Hatred by Thomas Gallagher—A gut-wrenching account of the Great Famine.
• Looking for Jimmy: A Search for Irish America by Peter Quinn—As the author looks into his own ancestry, he uncovers the boundless contributions of the Irish in the U.S.
• The Barrytown Trilogy: The Commitments, The Snapper, and The Van by Roddy Doyle — All three comic novels about the Rabbitte family's trials and tribulations in working-class Dublin.
• Belfast Diary: War as a Way of Life by John Conroy — View of the Troubles from the regular folks who lived with the turmoil every day.
• Black Potatoes: The Story of the Great Irish Famine, 1845-1850 by Susan Campbell Bartoletti — Pared down version of the devastation of the Famine and how the Irish maintained hope during the potato plague. Accompanied by black-and-white engravings.
• Angela's Ashes and 'Tis by Frank McCourt — McCourt's page-turning memoirs about his hard scrabble life in Dublin as a child and his success as a teacher in New York City's tough Stuyvesant school.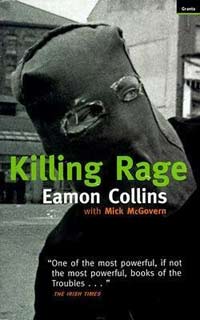 • Killing Rage by Eamon Collins—An "unsparingly detailed account of the reality of political violence" written by a former intelligence officer for the IRA.
(All titles can be found at our area book stores.)
Myths and Legends
The following are some central Irish tales:
"Tuatha dé Danaan"
"Children of Lir"
"Finn mac Cumhaill and the Fianna"
"Cúchulainn"
"Tír na nÓg"
Three good sources:
• Irish Fairy Tales & Legends, by Una Leavy and Susan Field, is a wonderfully illustrated young adult book that makes accessible Irish myths.
• Cofounder of the Abbey Theatre with William Butler Yeats, Lady Gregory, wrote several tomes about Irish folklore, including Irish Myths and Legends.
• Wikipedia.org contains thorough information on these myths and more.