Courts & Crime
Nun Scammer Gets Two Years
Denise D'Sant Angelo Receives Prison Time for Bilking Local Nuns out of $2,800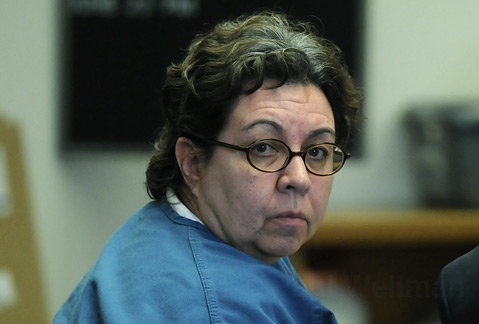 Tuesday morning, June 8, Judge Jean Dandona sentenced Denise D'Sant Angelo, found guilty of grand theft, to two years in California state prison.
D'Sant Angelo had been found guilty of stealing $2,800 from local donors whose intent was to help three nuns from Sisters of Bethany convent find housing after they were evicted from their longtime residence on Santa Barbara's Eastside.
D'Sant Angelo's lawyer, Joe Allen, proposed five years of probation with no prison sentence. He argued that because the total amount of donations was significantly larger than what D'Sant Angelo stole, and because at one point D'Sant Angelo attempted to return the money, she should be given the opportunity to reform herself under probation as opposed to state prison. Allen argued that D'Sant Angelo is more than a simple con artist, as previous court reports made her out to be. He stated that her intelligence and personal resources provide her with the potential to change.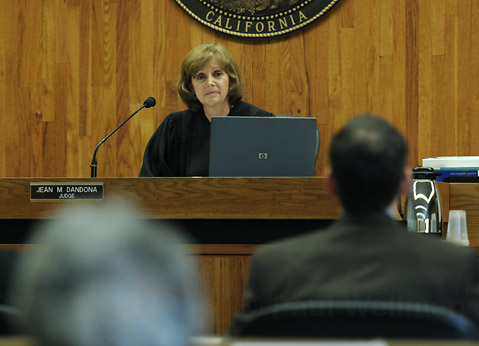 District Attorney Brian Cota, representing the people of Santa Barbara, countered this argument by stating that D'Sant Angelo is an adult whose values have already been molded, and therefore probation would not reform her. According to Cota, D'Sant Angelo blatantly took advantage of the nuns, and therefore does not deserve probation. He had originally sought a three-year prison sentence.
Judge Dandona ruled that because the defendant exhibited no remorse, consciously disobeyed the trust of the victims, committed perjury, was an active participant in the crime, and demonstrated sophisticated criminalization, she should not receive probation and should not be waived from her two-year prison sentence.