Courts & Crime
Prolific Tagger Arrested
Allegedly Responsible for Hundreds of Graffiti Acts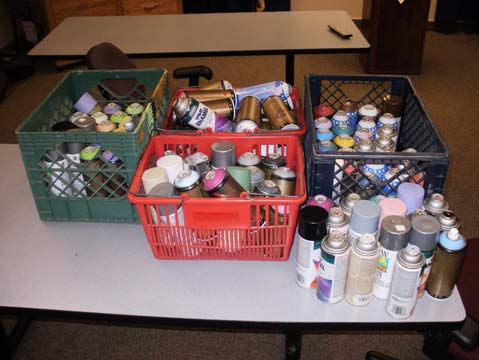 Shayne Peter Tuthill, 20, was arrested at his home on the 900 block of West Mission Street last Friday on charges of felony and misdemeanor vandalism. According to a press release issued by Sheriff's Department spokesperson Drew Sugars, Tuthill is believed to be one of the most prolific taggers around, responsible for several hundred acts of graffiti in the area from Goleta to Oceanside.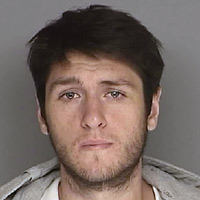 According to the press release, the sheriff's deputies got a break in their case against Tuthill in June when a victim provided video surveillance of him. The department served four warrants on Tuthill and collected several hundred items of evidence including aerosol spray paint cans, paint pens, felt tip markers, glass etching devices, photographs, text messages, and emails.
Tuthill, said Sugars, is considered a "oner," a tagger with no gang or tagging crew affiliation. He has used a consistent moniker for his crimes, but his moniker will not be released to the public. According to the press release, moniker recognition is a primary goal in tagging culture, and the sheriff's deputies do not want to promote his crimes or legitimize his activity to other graffiti vandals.