Announcement
Gus Frias To Head Task Force On Youth Gang Effort
Community Action Commission Appoints Agency Veteran and Author of Student and Youth Safety Programs
After an extensive recruitment, the Community Action Commission of Santa Barbara County selected Dr. Gus Frias to tackle the problem of youth gangs on the Santa Barbara south coast.
The Task Force Coordinator position is the result of a two year effort headed by South Coast Task Force on Youth Gangs. The Coordinator position is funded from contributions from the County of Santa Barbara, City Santa Barbara, City of Goleta, City of Carpinteria, County of Santa Barbara and the Community Action Commission.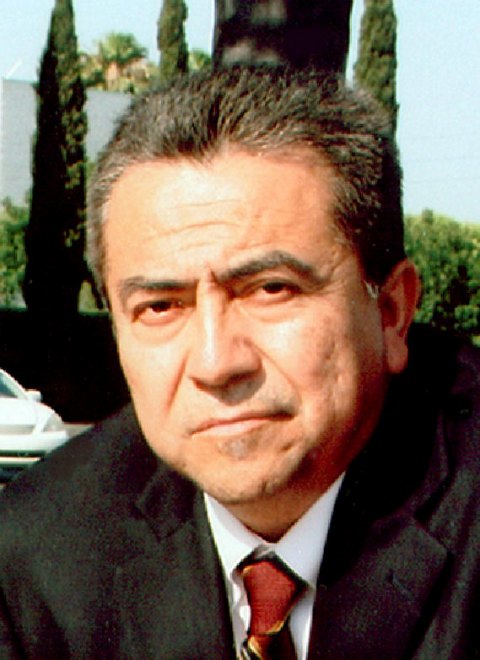 Dr. Frias bested a field of 80-plus applicants from coast to coast. He grew up in East Los Angeles. He is a graduate from Garfield High School, the University of Southern California, and the Harvard Graduate School of Education.
Throughout his life, Dr. Frias has dedicated his talents to write books and develop programs that teach students how to replace self-destruction with a commitment to life and higher education. For example, he is the author of Leaders And Achievers and is the coordinator of the Students and The Police project.
Dr. Frias' work experience includes stints as a Management Analyst at the Los Angeles Police Department, Program Manager at the Orange County Department of Education, and Academic Specialist for the United States Information Agency.
He has also served on violence prevention advisory committees for the California Governor's Office of Criminal Justice Planning, the California Commission On Teacher's Credentialing, and the United States Department of Education. He also participated as a national finalist in the White House Fellowships Program.
Prior to his new position, Dr. Frias served as Coordinator of School Safety Programs for the Los Angeles County Office of Education. In that position, he helped educators to develop comprehensive violence prevention initiatives to make schools safe and successful learning environments.