Courts & Crime
Quaids Still No-Shows
Missed Restraining Order Hearing; Randy Possibly Seeking Refugee Status in Canada
Actor Randy Quaid and his wife, Evi, were not present at a Santa Barbara Superior Court hearing Tuesday morning to address a restraining order being sought against them by the current owner of a house the Quaids used to own and say they still own.
The hearing for the couple, currently believed to be in Vancouver, was continued until February 28. The two are facing allegations of felony trespassing for entering the East Mountain Drive home owned by Lanette and Scott Turicchi and squatting there for some time.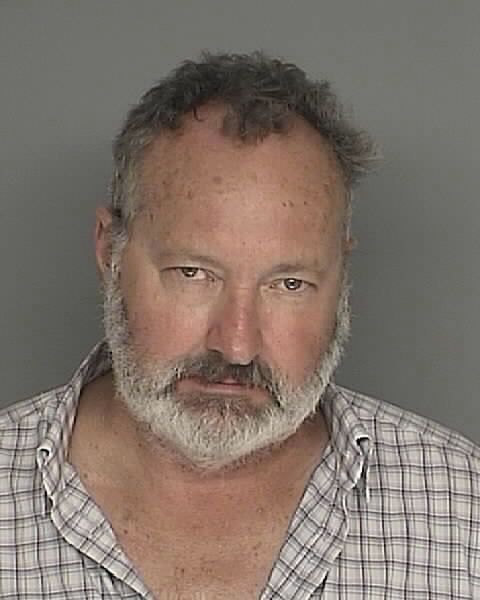 A warrant is out for the couple's arrest, but the two have been in Canada for the last two months, believing they are trying to escape Hollywood "star whackers" who they think have killed other actors and are out to kill Randy Quaid. According to reports, a December 22 hearing in Canada in front of a refugee board meeting for Randy Quaid was postponed because the board member assigned to the case was sick. No new date has been set for that case, in which it appears Quaid is attempting to gain refugee status in Canada.
A temporary restraining order was issued months ago after Lanette Turicchi claimed the Quaids did "considerable destruction and damage" to her and her husband's East Mountain Drive property. Evi Quaid also reportedly showed up at the Turicchi's Pasadena home in addition to mailing a letter there. In the letter, which was postmarked from the Quaids and listed the return address as the East Mountain Drive home, the Quaids said they were never paid for the property in question and wrote: "You are trespassing. You must vacate immediately. Please leave our keys in our mailbox along with our remote gate opener."
According to public statements made by the Quaids, as well as their onetime attorney Bob Sanger, the Quaids claim the documents that indicate they sold their home were fraudulently created, they never authorized the transaction, nor were they compensated for any sale of the property. The Quaids last owned the home in 1992, when they sold the property to Bruce Berman, a high-level movie executive. Berman then sold the home to the Turicchis.
The Turicchis called authorities in September when they discovered the Quaids on their property. Security cameras had been disabled, furniture moved around, and pictures of the Quaids hung on the walls, according to reports. The Quaids were subsequently arrested.
The couple had just left the spotlight for not paying a $10,000 bill at the San Ysidro Ranch in Montecito. Evi Quaid eventually pleaded no contest to misdemeanor defrauding an innkeeper, while charges were dropped against her husband. She was sentenced to probation, which could have been violated by the squatting allegations.