Announcement
Kindergarten Open House at Coastline Christian Academy
January 21 Event Will Include Campus Tour and Q&A Reception
Parents of preschoolers considering Kindergarten this Fall are invited to be a guest at Coastline Christian Academy's Kindergarten Open House Friday, January 21 from 8:00 –10:00 a.m. at 5950 Cathedral Oaks Road.
Coastline Christian Academy is a K–8 interdenominational Christian school for Christian families offering academic excellence, small class size, affordable tuition, and Biblically-based curriculum in a loving, family-oriented environment.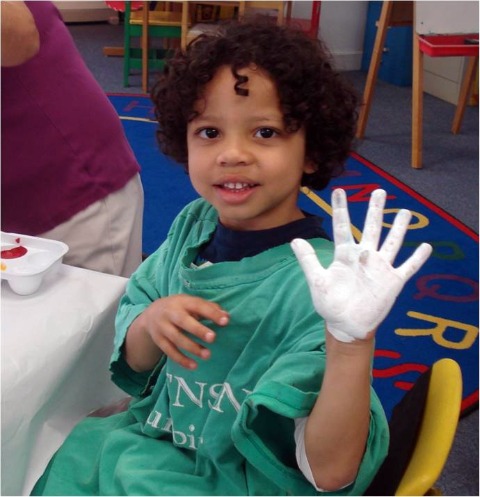 "As an extension of the home and church, it is our mission at Coastline to help believing parents raise their children in the "nurture and admonition of the Lord" says Mary Osgood, principal for the last ten years, "We do this by training each student in the knowledge of God and the scriptural way of life, coupled with the highest standards of academic instruction."
After a brief registration, guests are invited to join the school in their morning chapel program (starting promptly at 8:10 a.m.,) followed by a campus tour which will include all classrooms and grounds, and concluding with a reception with Principal Mary Osgood where parents will learn about the school curriculum and have a chance to ask questions and talk informally with many current Coastline parents.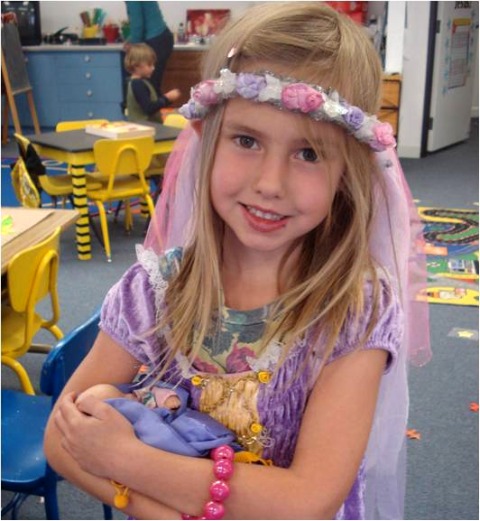 Interested parents are encouraged to pre-register for this event by calling the school at (805) 967-5834, but walk-ins are also welcome!