Film & TV
Good for Nothing
An Interview with Mike Wallis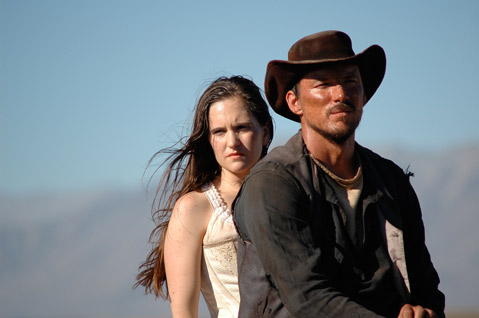 Who knew that New Zealand was the best place in the modern world to shoot a Western film?
Well, all of Santa Barbara is about to learn as much, for Good for Nothing — which has its world premiere during SBIFF on Saturday, January 29 — reveals that the land of Kiwis is jam-packed with the stunning vistas that typify any self-respecting Western. But this goes a bit further than just self-respecting, and delves pretty deep into comedy while exploring the cliches of the Old West, complete with a damsel in distress, bad guy gone good, perilous bloodthirsty posse, Chinese and Native American medicine men, and shootouts to remember.
Director Mike Wallis is largely responsible for this sure-to-be-audience-fave, and he recently answered a few questions for The Independent.
So is this the first "Kiwi Western"?
Yes, the first traditional Western (as in set in the American West).
What was the inspiration for making a Western movie in New Zealand?
I was inspired by the Spaghetti Westerns, especially the ones done by Sergio Leone. I love the fact that they made them in Italy and Spain but they were set in America and they have become iconic Westerns in their own right. And I thought if the Italians could do it, then surely the Kiwis can too!
With such vibrant landscapes and untrammeled ground, New Zealand seems more like the Wild West than the overdeveloped West does now. Are you surprised that there are not more Westerns being done?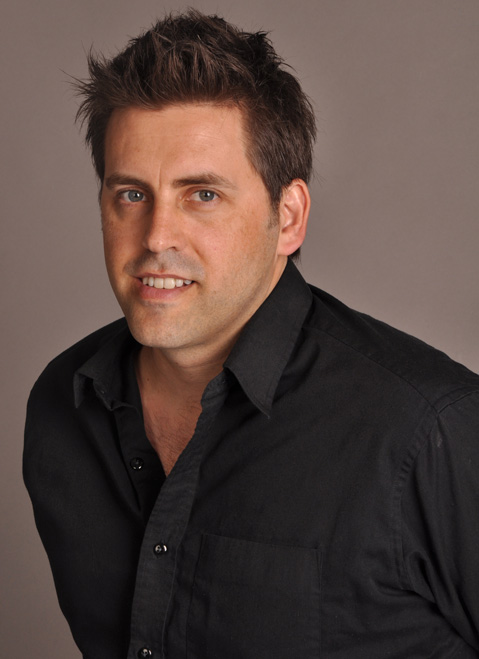 I am surprised we are first ones to do it — and that it's taken this long for one to be made. I've been dreaming about making one since I started going there as a little kid. I've always felt a connection between the landscapes of Central Otago in New Zealand and the Italian/Spanish landscapes and the landscapes I was seeing from the American West on the screen. I think there's a lot of scope for doing more Westerns in New Zealand.
For the first few minutes of the film, the viewer isn't sure whether it's a comedy or a drama. Was that intentional, and if so, what were you hoping to do?
First and foremost we wanted to make a Western and for me a Western includes elements of action, adventure, drama, romance, and humor. I consider it a Western with humorous elements due to the nature of one of the major plotlines. I like to think that we've made a traditional Western and because of the circumstances of the characters it makes it unique and humorous.
What's next on your filmmaker agenda?
I'm really excited about making another Western with bigger scope, more characters, and a budget! However I have a few films I'm looking at making. We'll see what unfolds next.
4•1•1
Mike Wallis's Good for Nothing is scheduled to have its world premiere at SBIFF on Saturday, January 29, 7:20 p.m., at the Metro 4. It also screens on Sunday, January 30, 10 a.m. and Tuesday, February 1, 1:20 p.m., at the Metro 4. The schedule is subject to change, so see independent.com/sbiff for updates.