Announcement
Exhibition Charts Artist Couple's Appreciation of the Beauty in Life
Local artists Paul Roux and Leighton Collier Roux to Display "Along the Way" at Hospice of Santa Barbara
Hospice of Santa Barbara welcomes local artists Leighton Collier Roux and Paul Roux, who will display their art in its Leigh Block Gallery.
An engaging commingling of painting and photographic documentation of performance art, the exhibition, entitled Along the Way, invokes taking the time to appreciate the endless beauty and wonder of life, encouraging gratitude and human solidarity with the earth amidst the challenges and changes of contemporary society. The title of the exhibition speaks to the path each of us walk along and acknowledges the support the couple has received through Hospice of Santa Barbara in the wake of tragic life events early in their marriage.
Although they come from different countries and experiences, in their exploration of space, consciousness and intrinsic beauty, the Rouxs' artwork sends a cohesive message, urging the celebration of our natural heritage.
Paul Roux is a native of South Africa. He is a graduate of the Michaelis School of Fine Art at the University of Cape Town, South Africa. After a detour into advertising and marketing, his recommitment to the fine arts over the last six years has seen a number of awards and solo exhibitions, as well as scholarship for further study at the School of the Museum of Fine Arts in Boston. His work is represented in collections in Europe, South Africa and the United States. He is currently showing at the Santa Barbara Maritime Museum through September 1, 2011. Additional work and information can be found on his Web site: paulroux.net.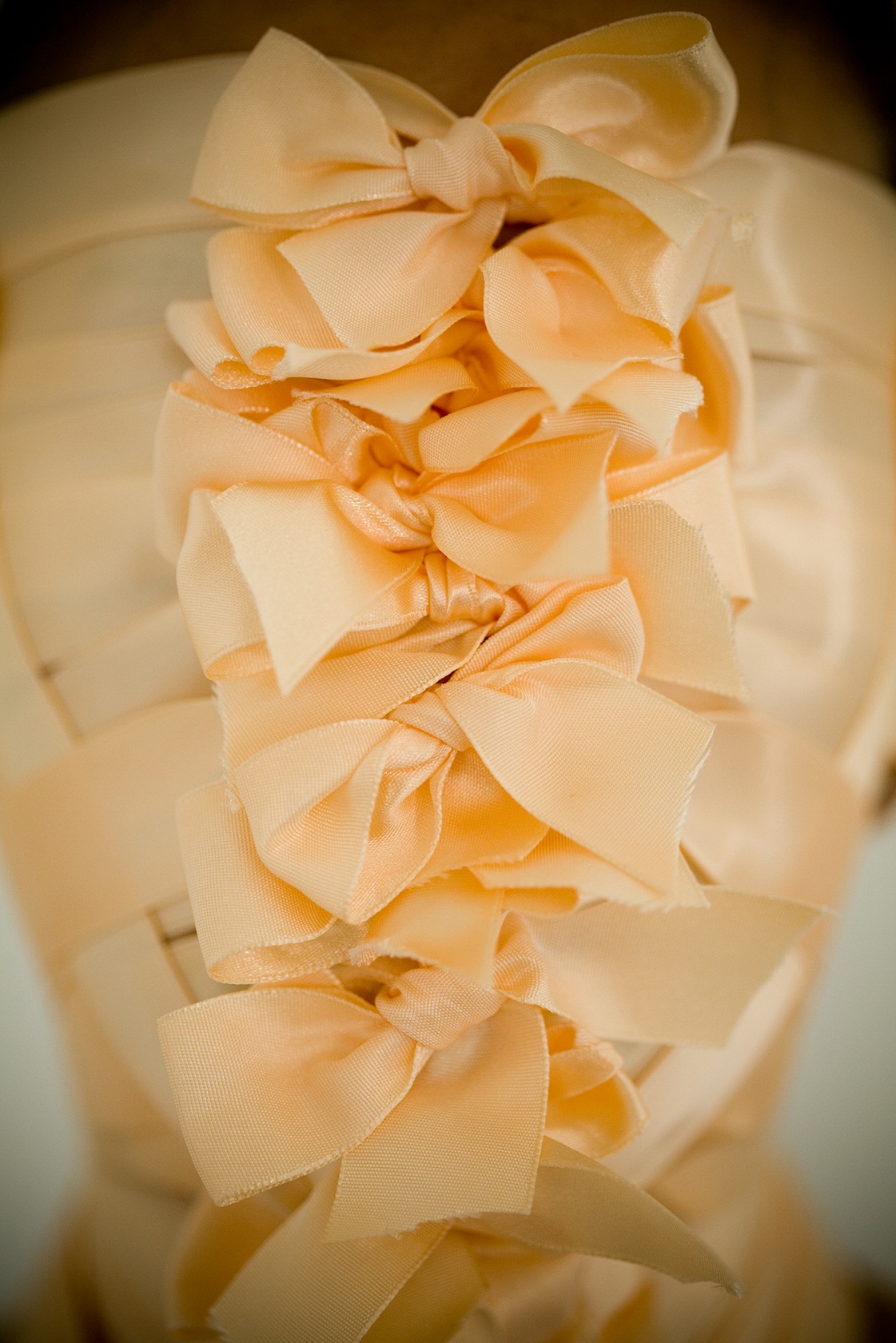 Leighton Collier Roux grew up in southern California and received an MFA from Tufts University. Her interdisciplinary art practice often incorporates soft sculptural objects, custom made to interact with individuals and the world at large and, in a poetic manner, to remind us of our fundamental interconnectedness. She works also in and around the discipline of performance art often incorporating sculptural objects and the surrounding environment and has participated in a number of important international performance events. In 2009 she was invited to participate in the Open Art Performance Festival in Beijing. Additional work and information can be found on her Web site: leightoncollierroux.com.
The Rouxs will donate a portion of the proceeds from their art sales to Hospice of Santa Barbara, Inc., a volunteer hospice organization. Hospice of Santa Barbara "volunteers" its free professional counseling and support services to more than 360 children and adults every month who are experiencing the impact of a life-threatening illness, or grieving the death of a loved one.
Wine, refreshments and cheese will be provided at the open house reception. The Rouxs' exhibition will be on display at Hospice of Santa Barbara through the end of September.
The mission of Hospice of Santa Barbara, Inc. is to care to for anyone experiencing the impact of a life-threatening illness, or grieving the death of a loved one. For more information, please call (805) 563-8820 or visit www.hospiceofsantabarbara.org.