Announcement
Public Forums Scheduled for SBCC Superintendent/President Finalists
Friday, April 13
2:00 – 3:00 p.m.
SBCC Administration Building, Room 211, East Campus
Candidate:
Eloy Oakley, Superintendent/President, Long Beach Community College District, Long Beach, Calif.
Thursday, April 19
9:00 a.m. – 12:30 p.m.
SBCC Garvin Theatre, West Campus
Candidates:
1. 9:00 – 10:00 a.m. – Dr. Willard Lewallen, President, West Hills College, Coalinga, Calif.
2. 10:15 – 11:15 a.m. – Dr. Lori Gaskin, President, West Valley College, Saratoga, Calif.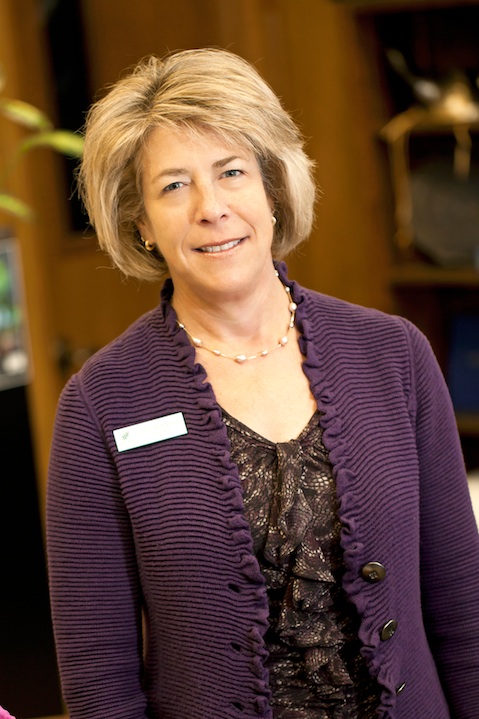 3. 11:30 a.m. – 12:30 p.m. – David Viar, President, American River College, Sacramento, Calif.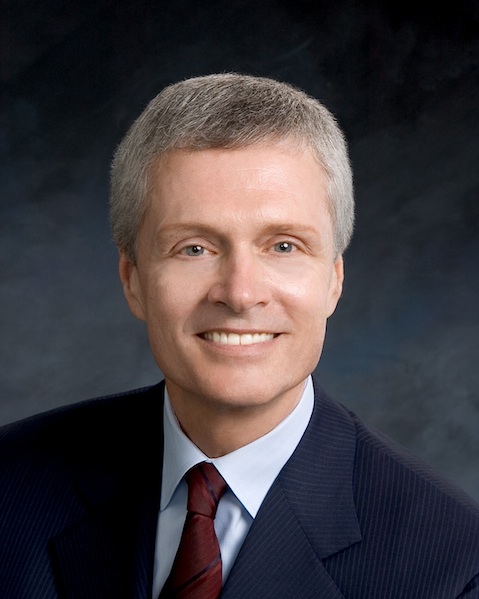 Each candidate will have approximately 20 minutes to make a presentation followed by questions to the candidate from the audience.
The names of the four finalists were forwarded to the SBCC District Board by a presidential search committee made up of college administrators, managers, faculty, classified staff, students, a representative for the Foundation for SBCC, and community members (SBCC Continuing Education Division and at-large).
The timeline calls for the SBCC District Board to name the new superintendent/president by the end of April with a start date of July 1, 2012.
Resources
Biographies and photographs of each candidate are available on the SBCC Web site home page at www.sbcc.edu under News and Events or go directly to: www.sbcc.edu/newsandevents/2012april09_presidential_candidates.php
Videos of candidates' forum presentations will be available beginning April 16 (for April 13 forum) and April 20 (for April 19 forum):
www.youtube.com/user/SBCCBoardofTrustees
Public comments regarding each candidate can be e-mailed to the following respective addresses. All comments using these addresses will be forwarded directly to the SBCC District Board of Trustees. Please use a separate address for each candidate about whom you want to comment.
Dr. Lori Gasken – finalistgaskin@pipeline.sbcc.edu
Dr. Willard Lewallen – finalistlewallen@pipeline.sbccc.edu
Eloy Oakley – finalistoakley@pipeline.sbcc.edu
David Viar – finalistviar@pipeline.sbcc.edu