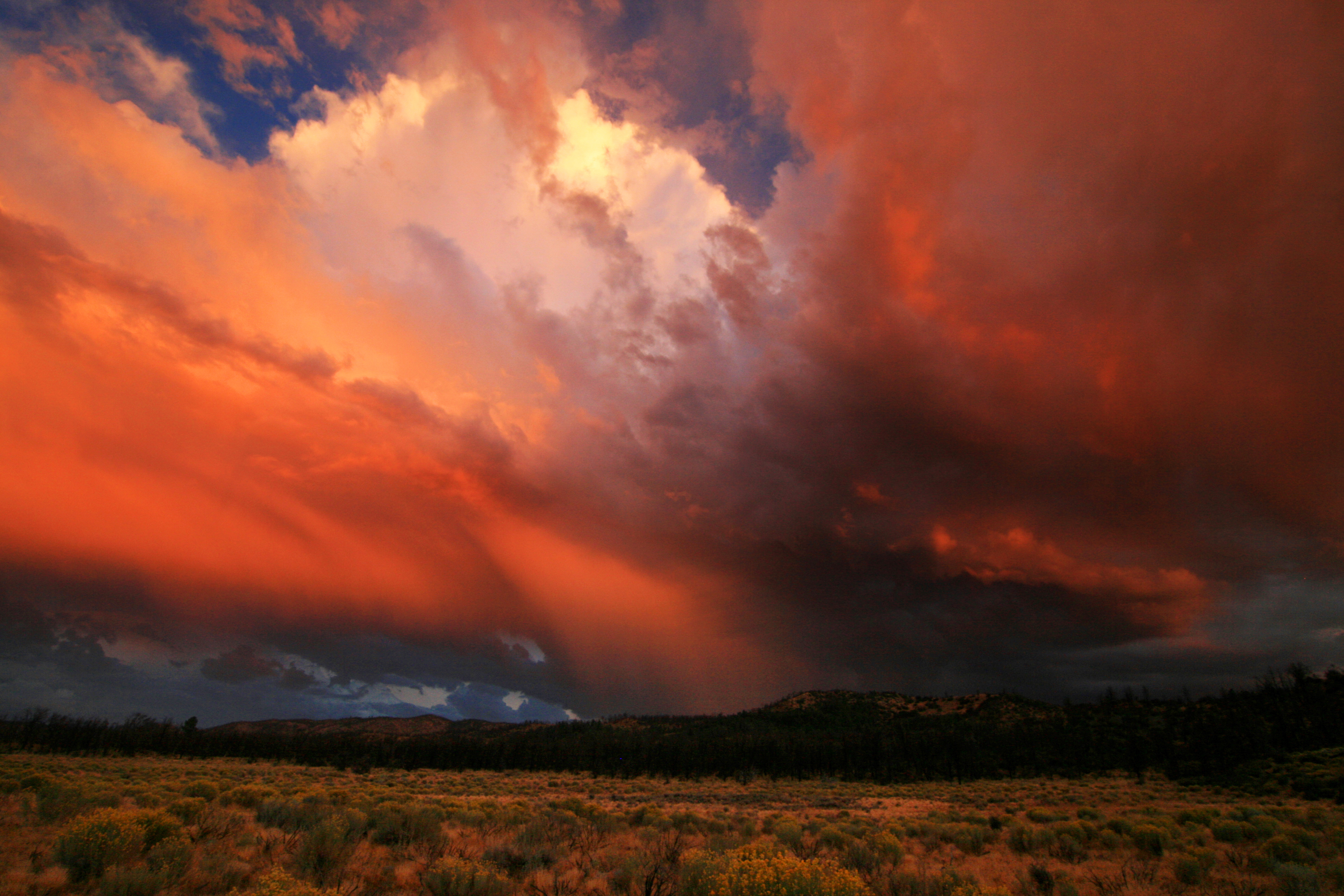 The photo contest seeks to bring attention to special places, diverse wildlife, and those enjoying our local backcountry in existing wilderness areas or areas that are proposed for new wilderness in the Los Padres National Forest.
Three categories will be judged: landscape, wildlife, and images with people. In addition to the "Judge's Awards of Excellence," presented by the judges panel, there will also be awards given for a "People's Choice" – determined by online popularity vote. Additionally, the judge's panel will award a "Best in Show" prize for the best overall picture in any category. Submitted images must be from existing or proposed wilderness areas and/or wild rivers within the Los Padres National Forest (visit lospadreswild.org to view the Los Padres National Forest wilderness map).
Photos will be judged on originality, technical excellence, composition, overall impact and artistic merit. The judges' panel includes:
• Jeff Jones, Professional Photographer, Lumnos Wilderness Photography
• Ralph Clevenger, Professor at Brooks Institute of Photography, Professional
Photographer, Ralph Clevenger Photography
• Russ Bishop, Professional Photographer, Russ Bishop Photography
• Tim Davis, Photo Editor for Patagonia, Inc.
• Los Padres ForestWatch staff
The Wilderness & Wild River Photo Context goes through September 15, 2012, and award winners will be announced on the lospadreswild.org website and in ForestWatch's Fall newsletter, with the "Best in Show" category winner being featured on the cover of the newsletter.
Contest prizes include gift certificates, photo development, camera equipment, and outdoor gear, from some great local sponsors including: Samy's Camera, Dexter's Camera, Lumnos, the Brooks Institute, Color Services, Patagonia, Russ Bishop Photography, and Hooper Camera and Imaging.
For more information about the photo contest, please click here or contact Matt Sayles, Wild Places Coordinator with Los Padres ForestWatch, at 805-617-4610 ext 4. Entries should be emailed to Matt Sayles at matt@LPFW.org and will be posted on the Los Padres ForestWatch Facebook page.
The Southern Los Padres Wild Heritage Campaign is a coalition of businesses, organizations, and concerned citizens in Santa Barbara and Ventura Counties working to protect the Southern Los Padres National Forest for future generations.
Los Padres ForestWatch is a community based nonprofit 501C(3) organization working to protect and restore the natural and cultural heritage of the Los Padres National Forest and other public lands along California's Central Coast.