Announcement
Rhodes Awarded Certified Fundraising Executive Designation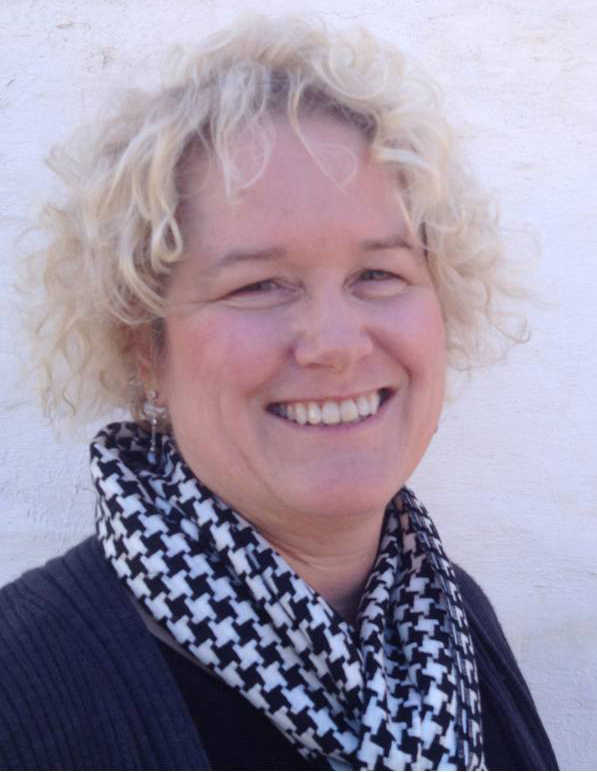 Individuals granted the CFRE credential have met a series of standards set by CFRE International that include tenure in the profession, education, demonstrated fundraising achievement and a commitment to service to nonprofit organizations. They have also passed a rigorous written examination testing the knowledge, skills and abilities required of a fundraising executive, and they have agreed to uphold Accountability Standards and the Donor Bill of Rights developed by the Association of Fundraising Professionals.
The CFRE credential was created to indentify for the public and employers those individuals who possess the knowledge, skills and commitment to perform fundraising duties in an effective and ethical manner. To become a CFRE, practitioners must meet established eligibility requirements and pass an examination, then recertify every three years as a demonstration of mastery and currency. Achievement of the CFRE credential demonstrates a high level of commitment to the community and the fundraising profession as a whole.
Prior to joining the Santa Barbara Trust for Historic Preservation in 2008, Rhodes worked for The College of William & Mary in Williamsburg, Virginia as Assistant Director of Development for Arts & Sciences where she was liaison for the Graduate Advisory Board; earlier she also worked for The Colonial Williamsburg Foundation. Her background includes experience at Yale University's Office of Development as a Reunion Gift Officer working with major and principal gift prospects as well as fundraising for regional theatres. Rhodes has a BA in English from California State University, Chico, and a MA in Organizational Management from Antioch University, Santa Barbara, California.
CFRE International congratulates Kendra Rhodes for achieving the CFRE designation.
About CFRE International
CFRE International is an independent organization dedicated to the certification of fundraising executives by setting standards in philanthropic practice. Governed by a volunteer Board of Directors and led by a small professional staff, CFRE International consistently meets the highest standards for certification excellence and itself is accredited by the National Commission of Certifying Agencies.
As the premier global credential for career fundraisers, the Certified Fund Raising Executive (CFRE) designation is endorsed and supported by the world's leading professional and philanthropic associations CFRE International exists to uphold the public trust through voluntary certification of fundraising professionals. Through the CFRE credential, CFRE International supports and encourages fundraising professionals to aspire to the highest standards of professional competence and ethical practice in serving the philanthropic sector.
About Santa Barbara Trust for Historic Preservation (SBTHP)
The Santa Barbara Trust for Historic Preservation (SBTHP) works to protect, preserve, restore, reconstruct, and interpret historic sites in Santa Barbara County. Founded in 1963 by Dr. Pearl Chase and other concerned community leaders, SBTHP operates El Presidio de Santa Bárbara State Historic Park—Santa Barbara's 18th century birthplace—under a unique agreement with California State Parks and recently purchased the neighboring building that housed Jimmy's Oriental Gardens, providing an opportunity to interpret the history of Santa Barbara's Asian American community in the Presidio Neighborhood. SBTHP owns and operates Casa de la Guerra, the 1820s home of Presidio Comandante José de la Guerra and his family—the restored home is now a museum featuring original furnishings and rotating exhibits. Recently, SBTHP signed an agreement with State Parks to manage and develop the Santa Inés Mission Mills, located near the town of Solvang, as a future California State Park. SBTHP was awarded the 2011 Trustees' Emeritus Award for Excellence in the Stewardship of Historic Sites by the National Trust for Historic Preservation. With the help of continuing education programs and exhibits, SBTHP strives to encourage community involvement and foster an appreciation for Santa Barbara County's distinct history. Learn more on our website.