Announcement
Santa Barbara's Art From Scrap Evolves Into Explore Ecology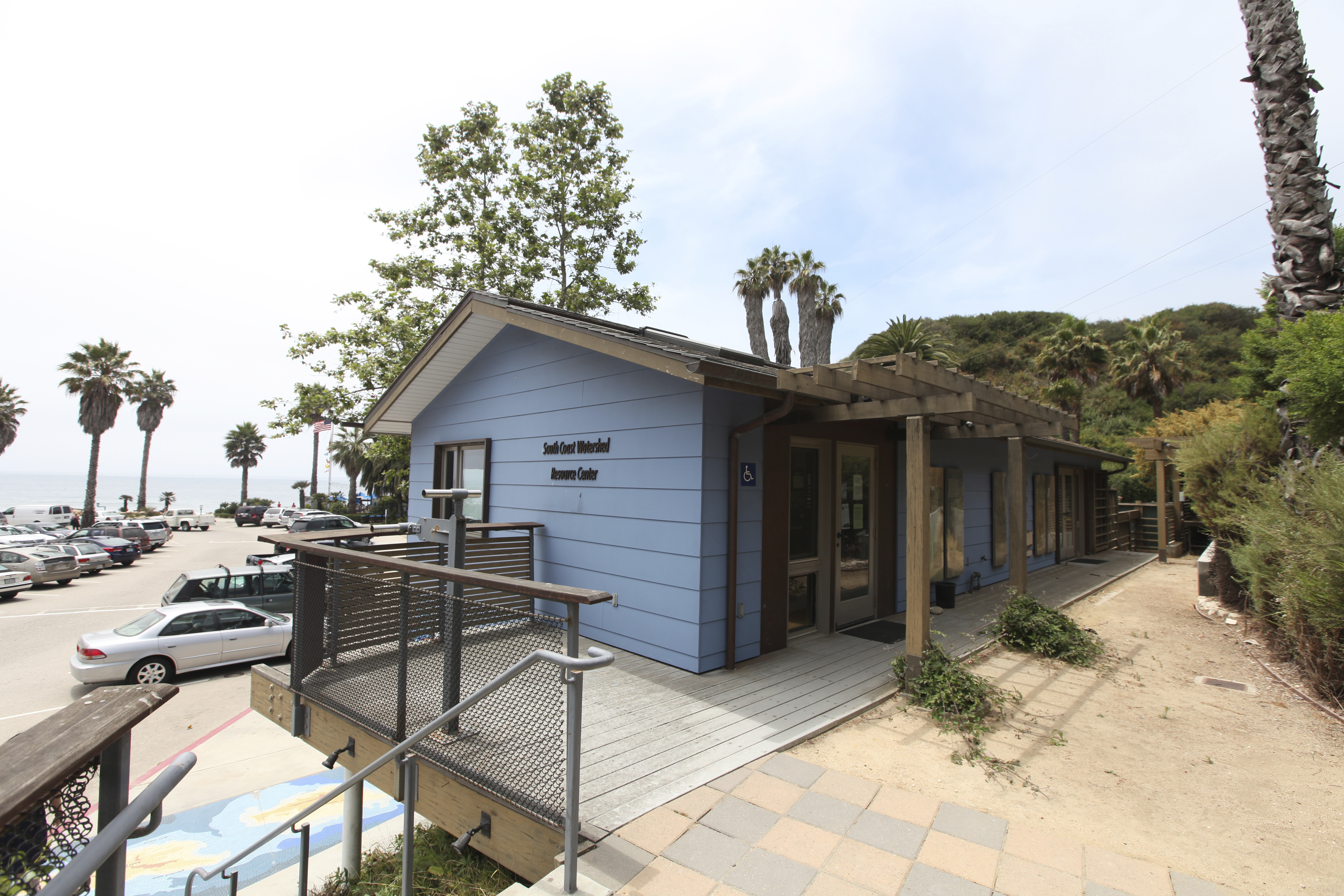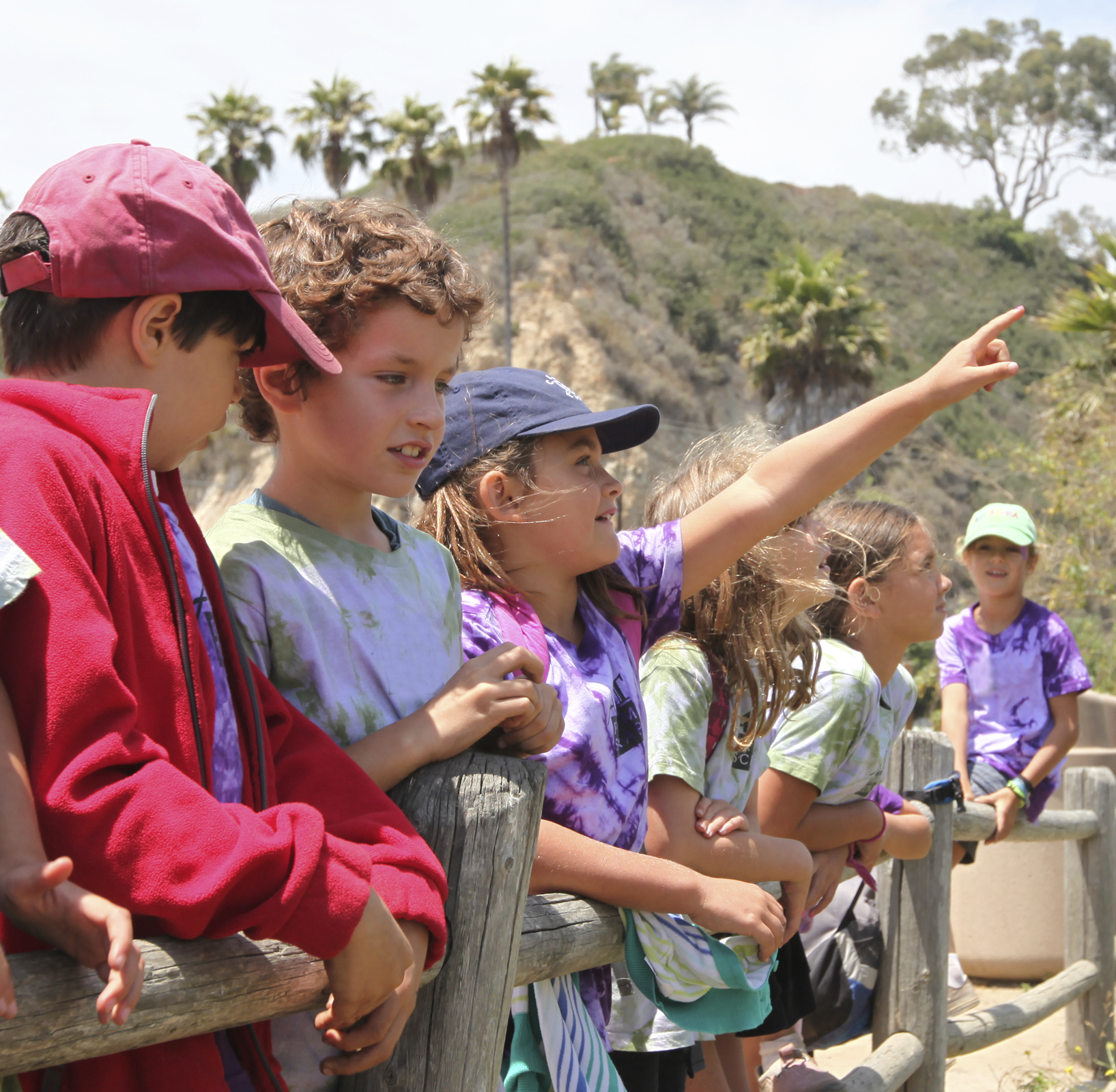 For the past twenty-one years, this organization has combined art and environmental awareness, promoting both caring for the planet and creative expression. To better represent the range of its programs and to strengthen community awareness of the established organization's environmental education mission, Art from Scrap has been renamed Explore Ecology.
The Art From Scrap ReUse Store, arts center, and gallery play a major role in providing Santa Barbarans with a source of affordable and sustainable art supplies, waste reduction environmental education, creative discovery, and a setting for art exhibitions. Open to all ages are the popular weekly Saturday morning art workshops led by guest artists. Explore Ecology's Executive Director Cay Sanchez says, "Protecting existing programs is important and Art From Scrap will be here for years to come. While Art From Scrap is well known for our ReUse retail store and arts center, we also conduct reduce, reuse, recycle field trips at the AFS Center for thousands of students each year.""
Environmental education is another one of Explore Ecology's primary programs. Each year over 12,000 students engage in hands-on activities and learning experiences focused on solid waste management and water quality issues. The education programs help people understand how environmental topics are interconnected and how their personal actions can improve the environment.
Explore Ecology also operates the Watershed Resource Center at Arroyo Burro Beach, which is a site for school and community education programs, connecting clean creeks and healthy ocean waters with our own personal habits.
Over the past 21 years Art From Scrap's innovative and creative approach to teaching the value of protecting and preserving our environment has been a key component in creating the strong environmental ethos and awareness that exists in Santa Barbara County. As Explore Ecology they will continue to motivate and inspire a new generation. Sanchez says, "We are thrilled to have evolved into Explore Ecology. As advocates of environmental education and art discovery, we're so proud to be acknowledging the breadth and depth of our services. We want to thank the community for their continued support and participation with us over the past twenty one years. We invite everyone to join us in celebrating our evolution into Explore Ecology."
About Explore Ecology: Explore Ecology is an environmental education and creative art discovery organization that evolved out of Art from Scrap, which brings an array of programs to the community in an effort to encourage people to think creatively through hands-on science exploration and art discovery. The programs bring together environmental awareness and artistic creativity to create a connection between people and their environment, and encourage individuals to pro-actively effect positive environmental change through individual actions and community projects, with a focus on teaching about the interconnectedness of environmental issues. To learn more about Explore Ecology's programs, click here.