Announcement
Peter Schuyler Elected President of the Environmental Defense Center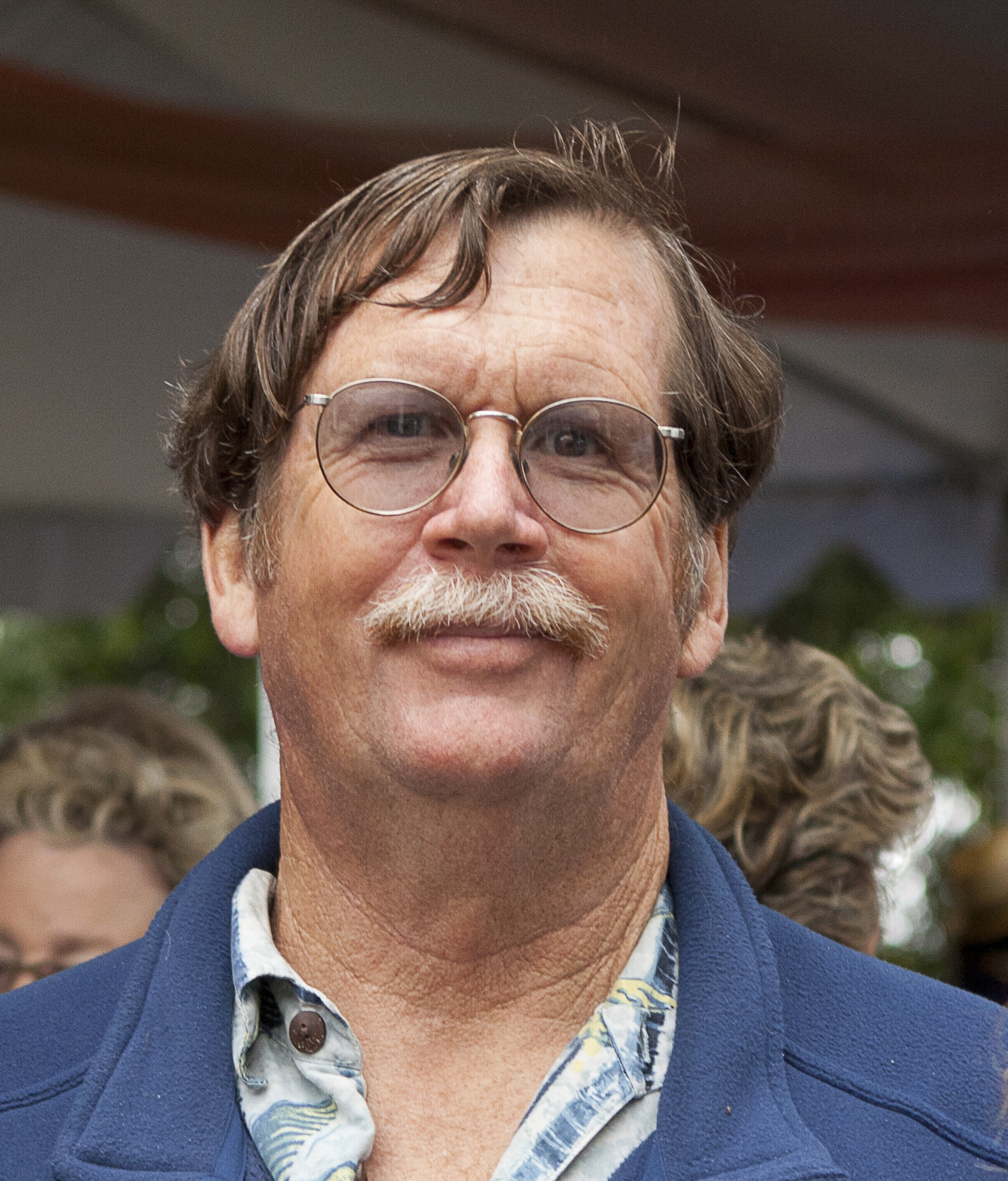 The Environmental Defense Center (EDC), celebrating more than 35 years protecting our local environment, is pleased to announce Peter Schuyler has been elected as the President of its Board of Directors. A Santa Barbara County native, Mr. Schuyler joined the board of EDC in 2005 and has served as its Vice President since 2007.
Mr. Schuyler brings significant expertise in conservation, natural area land management, and non-profit management to the EDC board. He served as the Director of Ecological Restoration for the Santa Catalina Island Conservancy from 1997-2004 where he was responsible for conservation and protection efforts on the 42,000 acre island nature preserve. Schuyler also spent time as the Natural Areas Reserves Program Manager for the State of Hawaii Division of Forestry & Wildlife, and nine years working for The Nature Conservancy as the Preserve Director of Santa Cruz Island. He was involved with the recovery of the Channel Islands Fox as a member of the U.S. Fish and Wildlife Recovery Coordinating Group. Mr. Schuyler also serves on the Board of Directors of the Santa Barbara Botanic Garden and the California Invasive Plant Council.
Other recently elected members of EDC's Executive Committee include Lee Heller, Vice President; Gary Hill, Treasurer; and Angela Antenore, Secretary. Other members of the Board of Directors include Hans Cole, Neil Dipaola, Daniel Emmett, Mark Heintz, and Gail Osherenko.
The EDC protects and enhances the local environment through education, advocacy, and legal action and works primarily within Santa Barbara, Ventura and San Luis Obispo counties. Since 1977, EDC has empowered community based organizations to advance environmental protection. Program areas include protecting coast and ocean resources, open space and wildlife, and human and environmental health.