Announcement
Laguna Blanca Presents "Imagine Now," a Multi-Media Art Performance Interpreting John Lennon's "Imagine"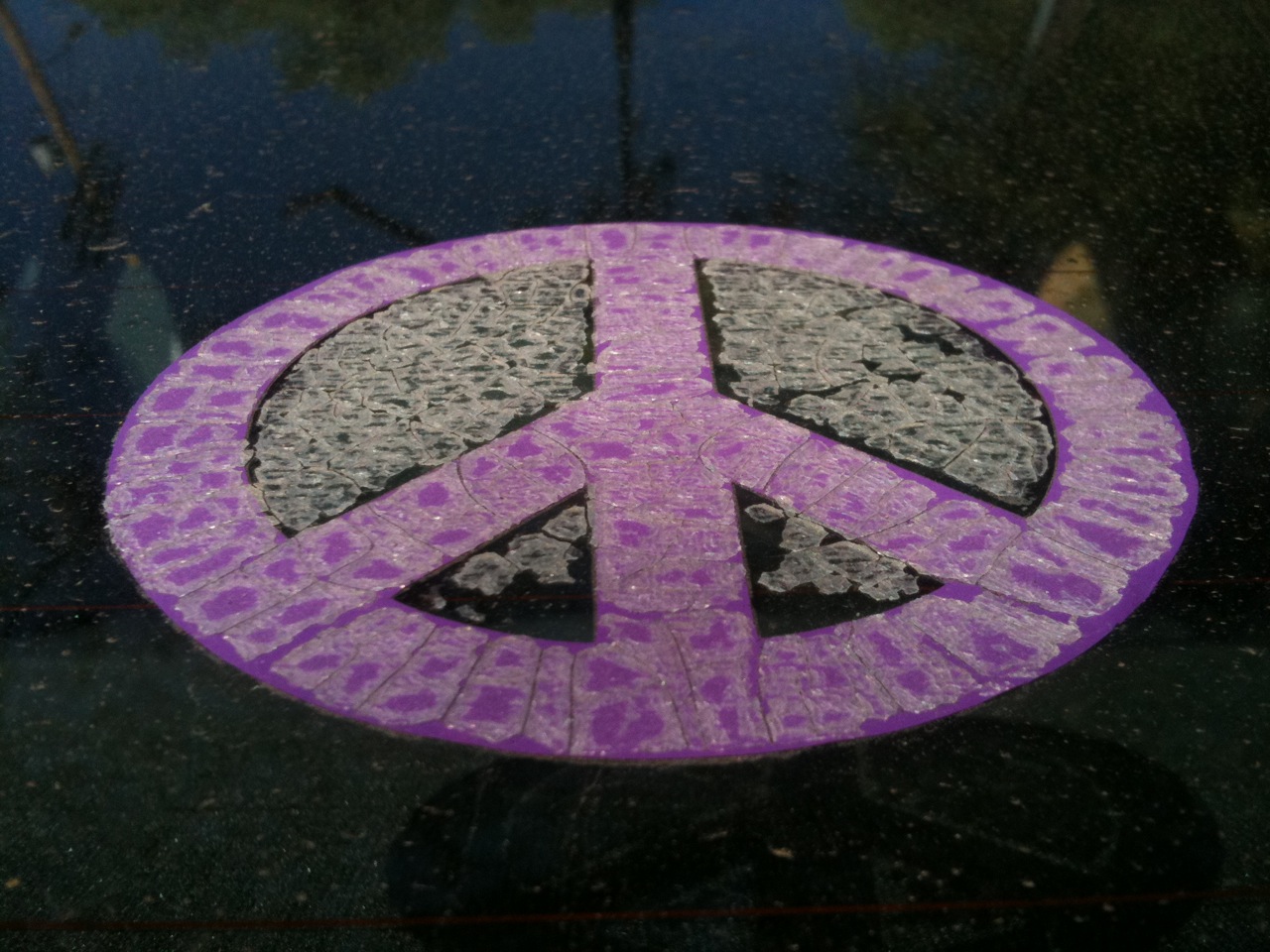 The album and film stands, on one level, as powerful testaments for the goals of world peace, humanity, tolerance, and respect for the planet. On Thursday, January 17, Laguna Blanca School students from the Visual and Performing Arts Department will showcase "Imagine Now," an interdisciplinary art performance that celebrates humanity through live music, live art, photography, video, and theatre using their individual interpretations of the renowned song by John Lennon.
During the Upper School Assembly, Middle and Upper School students will present this multi-media performance to their fellow students and school faculty. Two music classes, Band and String Ensemble, created their own versions of "Imagine," a process that was captured on film by a 8th grader Matthew Goldsholl, aided by Visual Arts Teacher Dug Uyesaka. The presentation will also include a photography slideshow, a short vignette on Malala Yousafzai, Pakistani school student and education activist, performed by theatre students, and the show will culminate with a live painting act while the 3-band arrangement of "Imagine" is performed.
This performance will prove to be a moving presentation, filled with artistic interpretations of peace and humanity, from the perspective of Middle and High School students. For more information about "Imagine Now", please contact Laura Geier at lgeier@lagunablanca.org.