Briefs
Homeless Man Arrested for Granny Field Stabbing
Two Schools Placed on Lockdown as Deputies Searched for Suspect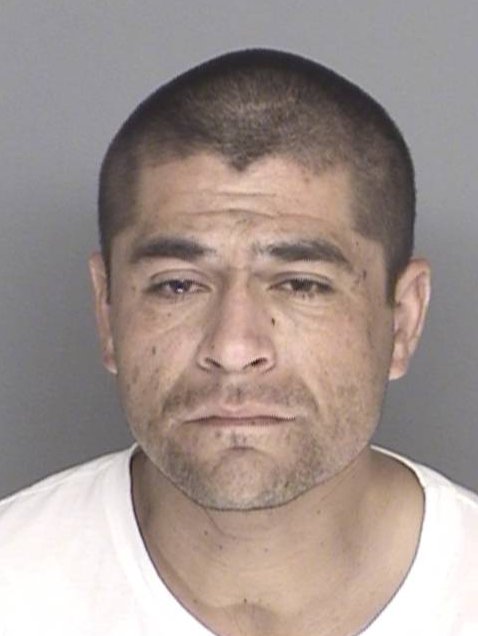 A 30-year-old homeless man was arrested Thursday afternoon for allegedly stabbing another homeless man during a fight near the Turnpike Shopping Center that resulted in two nearby schools being placed on lockdown for half an hour.
According to the Santa Barbara Sheriff's Department, a verbal argument among four homeless people at an encampment — located by the railroad tracks in an open area known as Granny's Field behind the shopping center — turned violent when Luis Velasquez stabbed another man in the upper shoulder. The victim was located behind CVS and treated at the hospital for non-life threatening injuries. Another victim was located soon after who had been hit in the head with a blunt object when he tried to intervene in the stabbing.
Sheriff's deputies — along with canine and aviation units — searched Granny Field until they located Velasquez. He was arrested and booked into County Jail for assault with a deadly weapon. His bail is set at $30,000.