Announcement
The Incredible Children's Art Network Announces New Executive Director, Jeffry Walker
Transitioning in mid-April from his home in Carmel and starting on June 3rd, 2013, Walker will lead the organization in its continuing efforts to provide high-quality, accessible arts education experiences for school children in Santa Barbara County, particularly those least likely to receive them.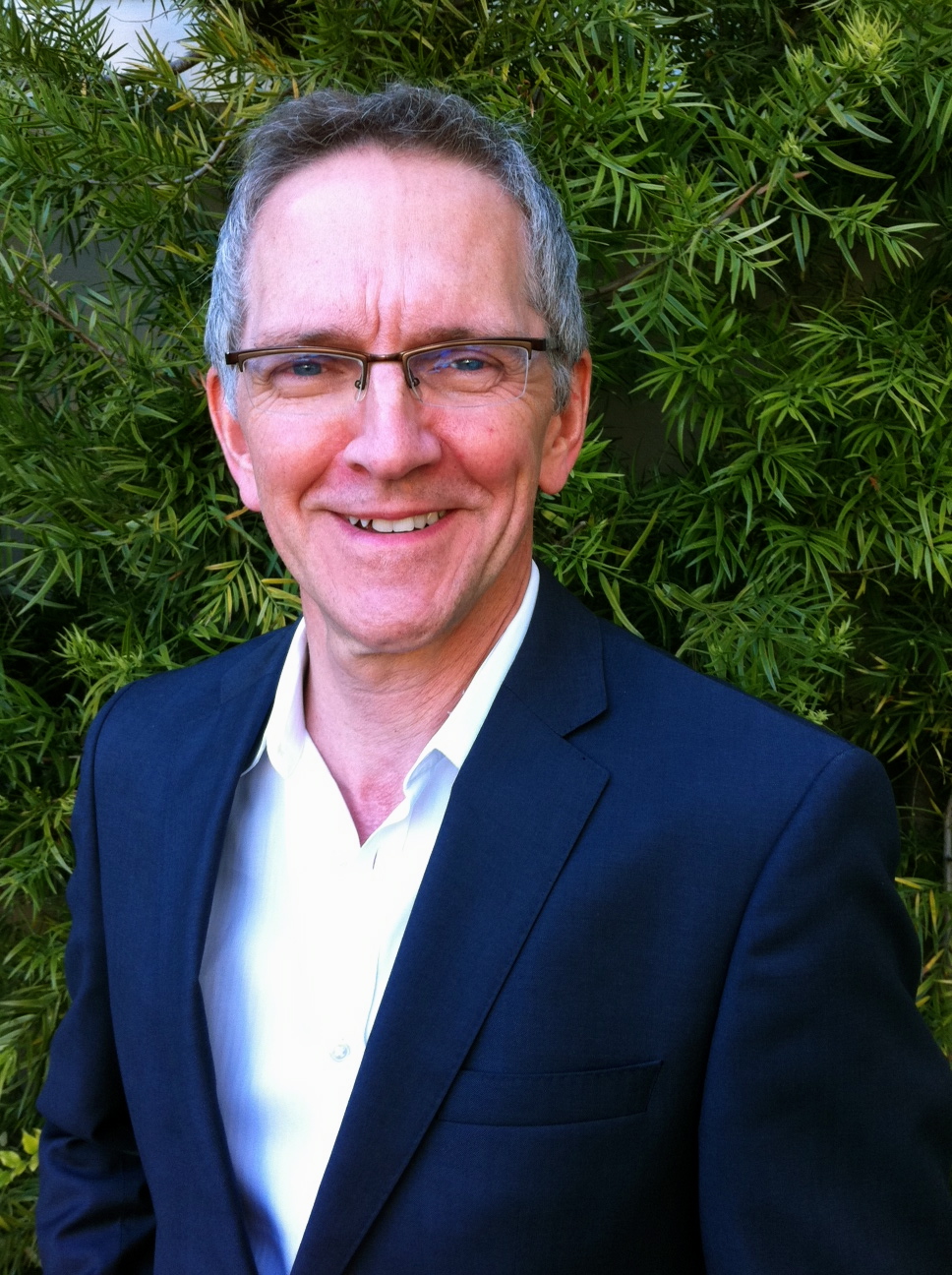 Jeffry Walker is a seasoned leader, committed to collaborative efforts that maximize collective impact. He currently serves on the board of trustees of the National Guild for Community Arts Education in New York City and sits on the statewide Policy Council for the California Alliance for Arts Education in Pasadena. As a board member for Music for Minors, he has focused on board governance and planning for the Silicon Valley nonprofit, which now provides elementary music education to over 17,000 students annually. Throughout his career, Walker has been a strong voice in public dialogues around arts and education policy, advocacy and program development.
In 2010, Walker began his independent consulting practice building on over thirty-five years of professional experience and accomplishment in university teaching and artistry; senior level higher education administration; NPO executive leadership; and elected local government service. He recently served as lead planning consultant to the California Alliance for Arts Education researching statewide cross-sector partnerships and also worked with a Bay Area nonprofit startup on developing plans to deliver more arts instruction in San Francisco's schools. Walker has also worked nationally, conducting program site evaluations for the John F. Kennedy Center's "Any Given Child" community arts education initiative as well as regionally providing assessments of San Francisco Unified School District principals' engagement in the implementation of their Arts Education Master Plan. In addition, for 1stACT Silicon Valley he guided the creation of an innovative after-school percussion-based program model and, for the Hispanic Foundation of Silicon Valley, he consulted on the development of the new School of Arts and Culture at Mexican Heritage Plaza in San Jose.
From 2006 to 2010 Walker served as executive director of the Community School of Music and Arts in Mountain View, California where under his leadership the school expanded programming to special needs students, re-branded its marketing and communications and developed the $4.5M agency's current strategic plan. For sixteen years prior he served as director of the Austin Arts Center at Trinity College in Hartford, Connecticut where he was honored with the state of Connecticut's highest award for distinguished public service as an arts administrator.
Walker looks forward to expanding the community-minded, creative and collaborative arts education work that began with the founding of the Incredible Children's Art Network programs in 2005. "I can't imagine a better moment, or a finer place, to be doing this essential and exciting youth development work together." Walker says. "iCAN is changing what it means to be a child growing up in Santa Barbara."
Over one hundred individuals were considered for the iCAN executive director position after an extensive national search was launched in November 2012, led by executive search consultant, John Orders. "We were very blessed to have a number of wonderful candidates apply for this position," says iCAN board president, Jim Kearns, "but our board and staff were unanimous in our decision to hire Jeffry. He is smart, passionate and focused on bringing the best to our children and families. Jeffry will demonstrate how powerful the arts can be in the lives of young people. We could not be happier."
About iCAN
The Incredible Children's Art Network (iCAN) is a nonprofit organization founded on the belief that all young people should have access to quality arts learning opportunities and that the arts are essential to the social, emotional and intellectual development of every child. The mission of iCAN is to bring high quality arts programs to children in Santa Barbara County, particularly those least likely to receive them. Through sustained creative learning opportunities that emphasize both artistic excellence and access, iCAN seeks to affect positive social change in the communities it serves.