Announcement
Michael D. Harris, New Director of Government Affairs for CenCal Health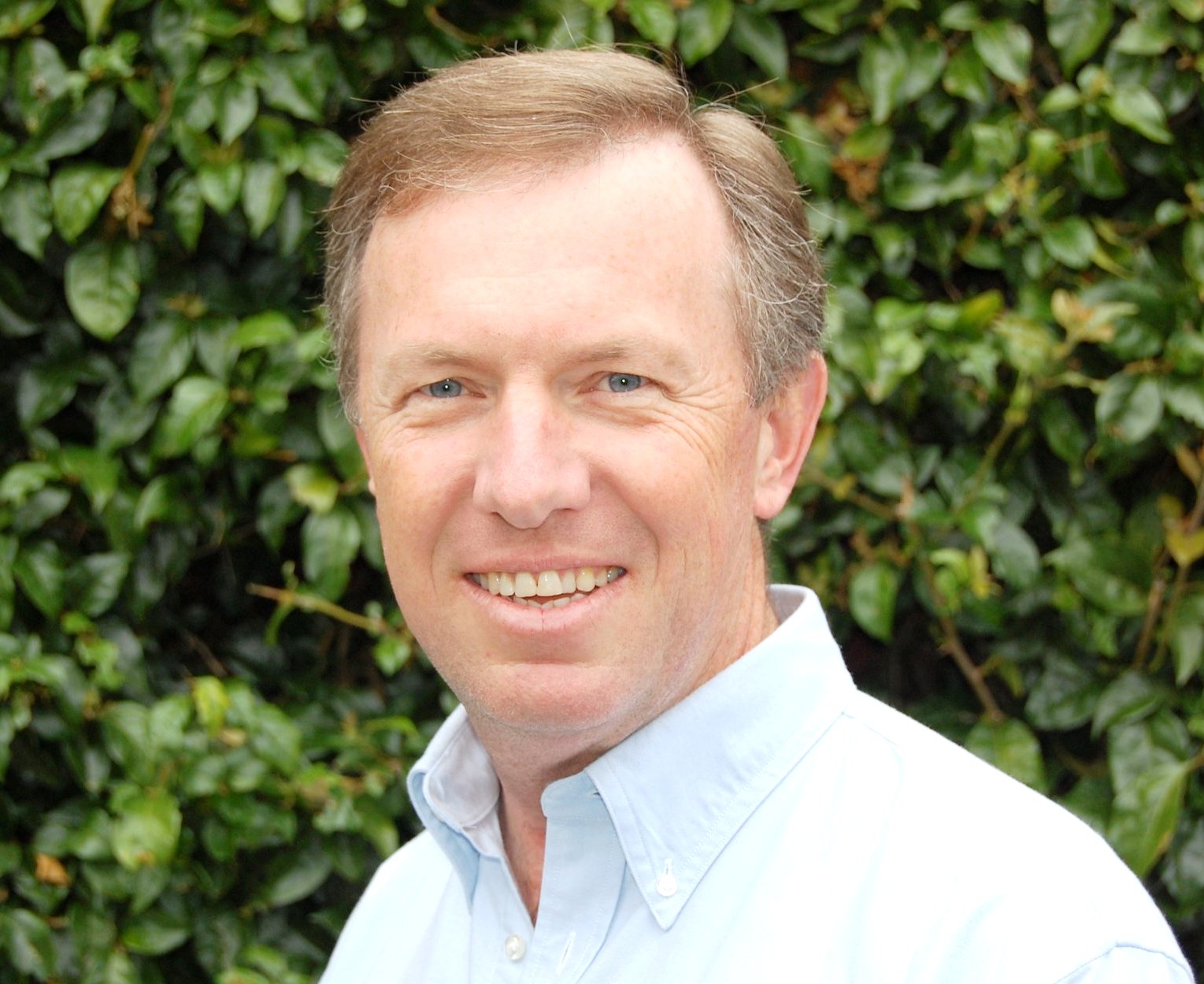 Harris has over 23 years of senior management and executive-level experience with the County of Santa Barbara. In his new position, Harris will primarily be responsible for representing CenCal Health's interests with local, state and federal governments.
During his previous appointment as the Chief of Emergency Management for Santa Barbara County, Harris provided executive leadership during several major emergencies and disasters. Harris had the opportunity to represent the interests and welfare of local residents to state and federal officials in seeking disaster assistance. Prior to this, Harris served over 17 years with the Santa Barbara County Public Health Department. At the Public Health Department, Harris served as the Director of Emergency Medical Services, the Assistant Deputy Director for Primary Care and was eventually appointed as a Deputy Director of Public Health.
During his time with the Public Health Department, Harris assisted with development of various health policy matters to protect and serve the public, improvement and expansion of women's health care, working with professional staff to improve the timely and accurate delivery of pharmaceuticals to patients using robotics, and worked to continually improve quality, efficiencies in services provided and ensure the effective use of taxpayers' funding.
Harris has a bachelor's degree from California State University Northridge in Public Sector Management. He is the father of two children; a daughter graduating from Emerson College in Boston, Massachusetts, and a son who graduates this year from Dos Pueblos Senior High School. Harris resides in Santa Barbara.
About CenCal Health
CenCal Health administers several publicly-sponsored health care programs for low income residents of Santa Barbara and San Luis Obispo counties. CenCal Health is a public entity that is governed by a 13 member Board of Directors appointed by the Santa Barbara and San Luis Obispo county boards of supervisors. Its Board of Directors is composed of local government, physicians, hospital, member, other health care provider and business representatives. For more information, visit http://www.cencalhealth.org