Announcement
The Pathway to Wellness – How to help your child with special needs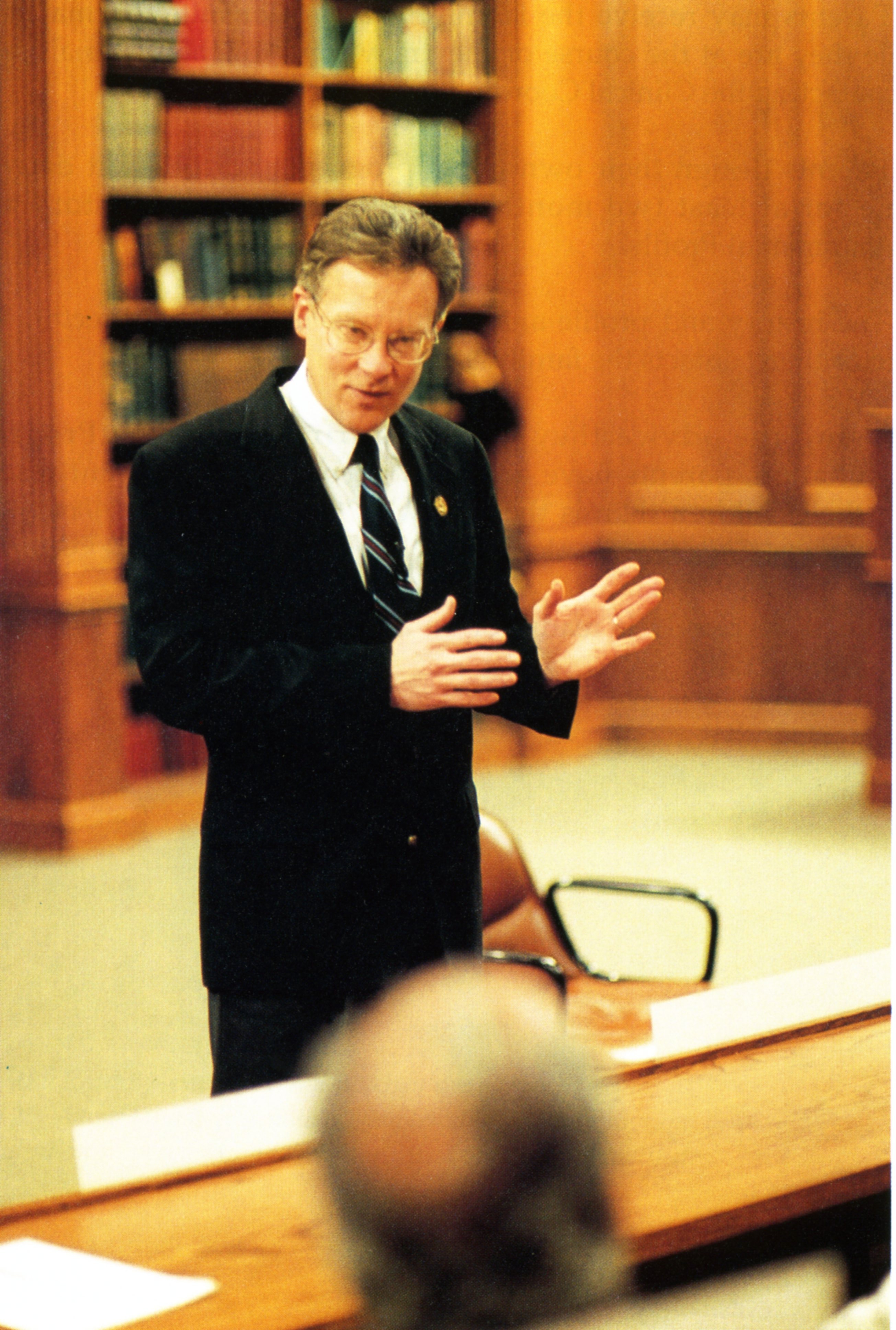 The first part of this 3 hour lecture will cover the philosophy of brain growth and development, and the second part will provide parents with practical information they can immediately take home and apply to their children. The Institutes' directors have given the introductory lectures to parents in almost 30 nations on 5 continents.
The lecture is specifically for parents of children with special needs. Parents will learn how to help their child with: Cerebral Palsy, Epilepsy, Autism, Hyperactivity, Attention Deficit Disorder, Down Syndrome, Brain Injury, Reading problems, etc.
The speaker Douglas Doman is the vice director of The Institutes for the Achievement of Human Potential and president of The Institutes in Europe. In his early teens Douglas accompanied staff research teams on expeditions to study the Navajo Indians in Arizona, the Eskimos in the Arctic, and the Bushmen in the Kalahari Desert of Botswana. As part of his undergraduate study at Bard College, Douglas joined the Experiment in International Living. For seven months he studied child development among the Guambiano Indians of Colombia, South America. Douglas's early years on the staff of The Institutes were spent creating the School for Human Development, a school for brain-injured young adults. He and his staff created the world's first Human Development Course, a circuit utilizing physical activities that promote brain organization and development.
This lecture is organized by local moms who have applied the methods of Iahp and have found great success. This has motivated them to share their stories and to bring iahp to Santa Barbara so other parents can see if it's a match for their families. Two you tube videos document two of our local families' success stories. Please refer to http://www.youtube.com/watch?v=vrEy8nfxRFk & http://www.youtube.com/watch?v=fh-lD0c3cJ0 . For more information please email – institute.to.sb@gmail.com
➢ Lecture – Sunday, May 19th at UCSB – Loma Pelona Conference Center
➢ Registration 9:15 – 9:45am; Lecture 10am – 1pm
➢ $25 /person ; Pre-registration is required.
➢ Register at http://www.institutetosb.eventbrite.com
➢ Spanish interpreters available