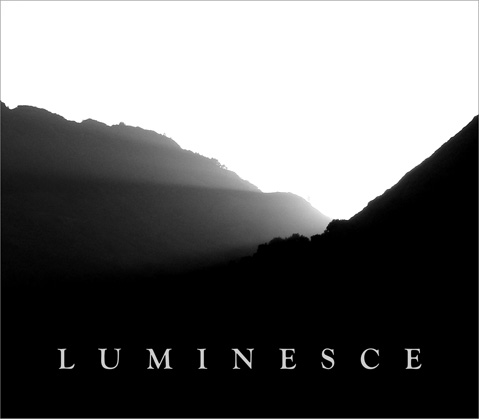 Luminesce Presqu'ile Vineyard Pinot Noir 2010: Immediately intriguing the nose with the earthy funk of damp tilled soil, rain on concrete, and mushroomy moss, the spiced herbals translate to a full, rich, lingering but never overbearing flavor. From an emerging superstar vineyard in the western Santa Maria Valley, this $44 pinot-to-remember is a tiny lot production made by former Tantara assistant winemaker Kevin Law.
See luminescewine.com.
Want your wine reviewed here? Email wine@independent.com.