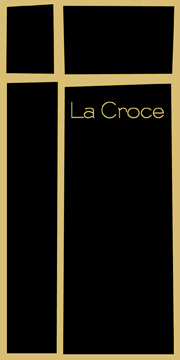 Stolpman Vineyards La Croce 2010: Ballard Canyon is one of California's most buzzed-about grape-growing regions, home to both immaculately tended vineyards and winemakers who work bold, creative magic with the fruit. Stolpman combines those aspects eloquently, with grape whisperer Ruben Solorzano in the vineyard and tastemaker Sashi Moorman in the cellar.
La Croce, a 50-50 blend of syrah and sangiovese, tells the story best, with the syrah's wet soil and violet herbaceousness adding spicy lace to the rustic berry table set by the sangio. This one is sold out, but expect the 2011 in October.
Want your wine reviewed here? Email wine@independent.com.