Drink
Farm to Bar
With Your Persimmon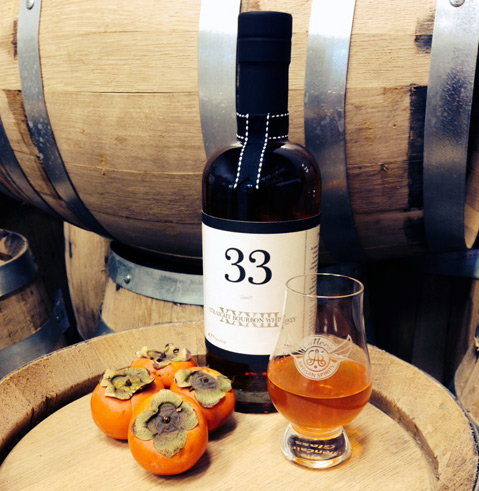 In this season of gift-giving, it's worth remembering that, as some say, the best gift you can give someone is a chance. The opportunity to do something with what's been given is in my opinion, the greatest honor and challenge. To those that gave us ours, thank you. And it's with that in mind that I've created this cocktail.
With Your Persimmon:
Muddle a half of a Mud Creek Ranch persimmon and Meyer lemon with 8 ounces Cutler's '33 bourbon and a splash of orange bitters. Add all ingredients together with ice; stir and strain into four thankful friends' goblets while listening to Matisyahu's song 'One Day.'
Patrick Reynolds is an Independent Foodie Award-winning bartender and creator of the Wildcat's weekly Farm to Bar cocktail hour. Find him behind the bar at the Wildcat every Tuesday, mixing what's fresh.