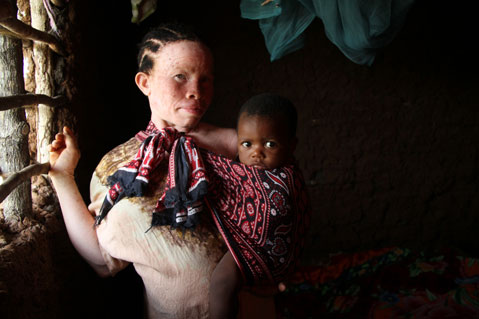 Deeply personal, often disturbing, and constantly thought-provoking, this film takes you around the world in a cinematic exploration of race, cultural identity, and the often destructive phenomenon of "colourism."
What motivated you to make Hue?
I have lived with this consciousness of all my life but what I needed was the maturity within myself to discuss this issue openly. Now was the time.
What was the biggest surprise you encountered during production?
Women are far more subjected to this preference but at the same time far more open to discuss it.
For the uninitiated, summerize the difference between racism and colourism?
The preference of lighter colour of skin within the same race of people.
Do you think the typical "white" person has any notion of the depth and breadth of colourism?
No, though in the last decade or two, through our immigration and travels, the white people are somewhat aware of this issue but not to the extent to know how deep this issue affects their lives beyond the world of cosmetics.
In what ways, if any, did making Hue transform you as an individual?
The process helped me to break through the hypocractic nature of this subject among non-white people. It is now in the open in an honest way. it is gratifying as I value honesty.
What has been your family's take on the movie?
My children were all born in the West. They have no consciousness of this subject and I have never subjected them to this issue. For me now, a big burden has been lifted.
Check the latest schedule here.