Living
Event: Deepak Chopra
Mind-Body Expert Comes to S.B.
Deepak Chopra is a man with a slugger résumé — medical doctor, researcher, best-selling author — and moon-shot ambitions: spiritual, medical, and global. Among his most enduring fascinations is the nexus between meditation and science. "Meditation changes the way your genes express themselves," he said flatly. It's the sort of remark that engenders the undying fury of a cadre of traditional scientists. But Chopra has been undeterred by the blowback. "Stress changes our genes," he said, "and meditation can change our entire genome."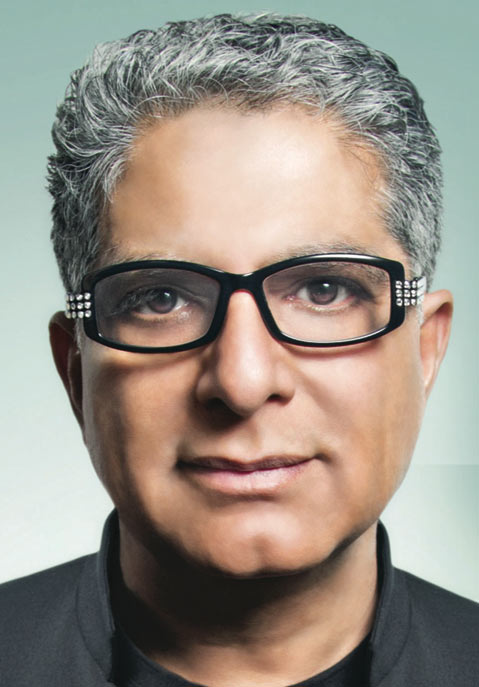 Chopra has also devised a master plan — in collaboration with the Santa Barbara–based nonprofit World Business Academy (WBA) — to liberate the state of California from fossil fuels. (Solar energy would be the replacement.) Both Chopra and WBA take some of the credit for shuttering the San Onofre Nuclear reactor in San Diego County. Now they have fixed their sights on Diablo Canyon, citing a study they commissioned that reported a significant rise in cancer rates within 50 miles of the reactor.
Chopra will expound on all of this at a whirlwind series of events Thursday, March 27, at the Fess Parker DoubleTree, and Friday, March 28, at the Arlington. For tickets and information, call 892-4600 or visit worldbusiness.org.