Piper is a happy, young gal who is looking for a loving family. In a home environment, she is a calm, quiet, and all around well-behaved girl. She is crate trained, which is perfect for busy families who leave home for work and school. Piper gets along very well with cats and other dogs both big and small once properly introduced. Piper enjoys hiking on trails, walking on the beach, and loves to explore the outdoors. Want to meet this vivacious gal? Call Dog Adoption & Welfare Group at (805) 681-0561 or email us at adopt@sbdawg.org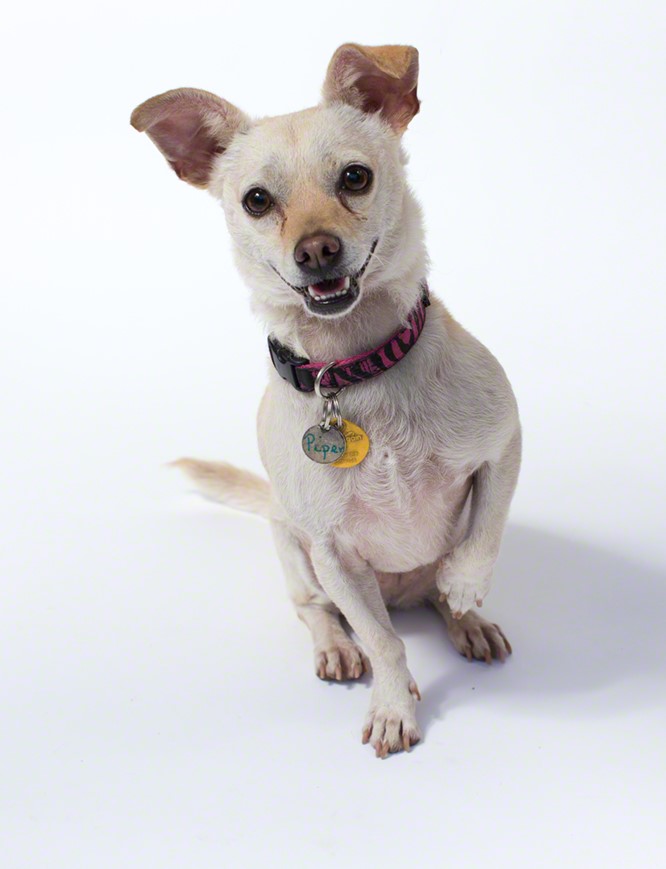 To inquire about adopting a dog, visit DAWG in Santa Barbara. DAWG (Dog Adoption and Welfare Group) is a no-kill not for profit dog rescue/adoption organization located at 5480 Overpass Road in Goleta. For more information, call 805-681-0561. You can view more adoptable dogs at sbdawg.org. All of the dogs have been spayed/neutered, micro-chipped, are current on their shots, and have flea/tick/mosquito protection. We ask for a minimum adoption donation of $250 for young dogs (under three years), $150 for adult dogs, and $125 for seniors (dogs 8 years old and over).
For more information on our available dogs, call (805) 681-0561, email adopt@sbdawg.org, or come by during open adoption hours, Thursday through Monday, 12noon -5 p.m.
Lisa Acho Remorenko is executive director of Animal Adoption Solutions, www.animaladoptionsolutions.com