Outdoors
Montecito Trails Foundation Hosts Annual BBQ
Volunteer Organization Celebrates 51 Years of Maintaining Trails
Montecito, Carpinteria, and Summerland boast many fine trails between them — the Cold Spring, Franklin, and Romero Canyon trails, to name a popular few. While you've likely explored them, you may not realize that the clear tread and easy accessibility are thanks to the volunteer work of the Montecito Trails Foundation (MTF).
On Saturday, September 19, front-country footpath fans can show their gratitude for the 51-year-old organization by attending its annual fall BBQ at the Montecito Valley Ranch. The event kicks off at 7 a.m. with a trail run, followed by bike and horse rides in the morning, and a barbecue, dancing, music, and silent auction in the afternoon.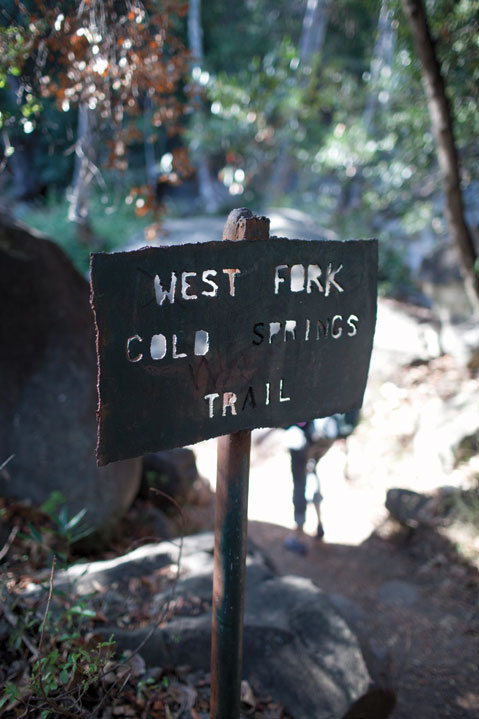 Formed in 1964 in the wake of the Montecito Riding and Hiking Trails Association (which started in 1959), the MTF preserves history, improves and widens existing routes, and opens new ones. The donor-funded organization focuses much of its work on trails threatened by property disputes, encroaching foliage, or historical misuse and trashing.
"People don't realize how much effort it takes to keep the trails open," said president Bobbi King. "The trails are part of our future and our kids' future, and it really is something that we don't want to lose."
Recent projects included a major cleanup on the Cold Spring Trail, assistance in reopening Carpinteria's Franklin Trail, and improving switchbacks on Montecito's Buena Vista Trail, where Saturday's trail excursions will take place. There's also hope for making trails more equestrian-friendly in the future.
Tickets are $60 for members, $70 for nonmembers, and free for children 12 and younger. See montecitotrailsfoundation.info.