Briefs
Suspected Rolex Thieves Still on the Loose
Trio Wanted for Stealing Five Luxury Watches from Montecito's Four Seasons Biltmore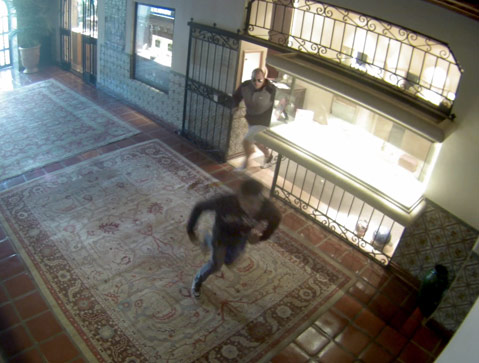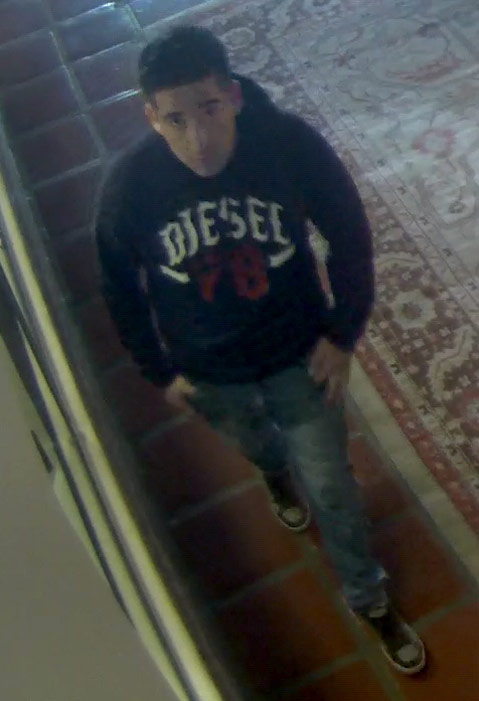 Detectives are still searching for two men and one woman who on Tuesday, March 29 reportedly stole five Rolex watches from Silverhorn, the jewelry store inside Montecito's Four Seasons Biltmore Hotel. The luxury watches, valued at $35,500 all together, were stolen around 3 p.m. over a month ago, said Sheriff's Office spokesperson Kelly Hoover in a May 3 press release. Video clips and surveillance photos are now being released, Hoover said, to catalyze the ongoing investigation.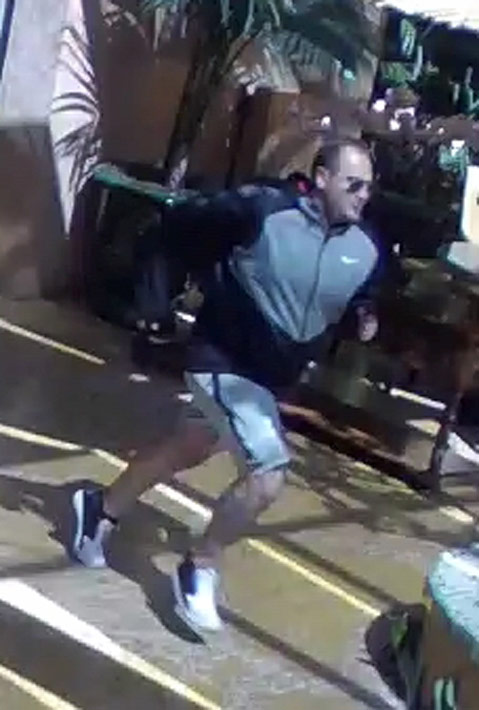 In just over two minutes of spliced surveillance footage, three suspects exit a silver Hyundai Santa Fe in the Biltmore's back parking lot. "They case the area before going in the store," said Hoover in the press release. Although it can't be seen on screen, one male suspect reportedly distracted the sales clerk, while another man broke the Rolex display cabinet. When the clerk tried to stop him, the first suspect pushed the clerk against a wall — the two fled.
After running through the Biltmore's restaurant, the two male suspects were picked up by the female driver on Channel Drive, who sped in the Hyundai northbound on Olive Mill Road. A search by Sheriff's deputies and Santa Barbara County Air Support-Copter 2 yielded no suspects, according to Hoover.
The silver Santa Fe, a rental car out of Van Nuys, was found abandoned in Ventura. Rented the day before the alleged crime, the car was checked out to a subject with a Puerto Rico drivers' license. Because the suspects still haven't been identified, authorities ask anyone with leads on the case to call the Sheriff's Criminal Investigations Division at (805) 681-4150 or call anonymously to (805) 681-4171.
---