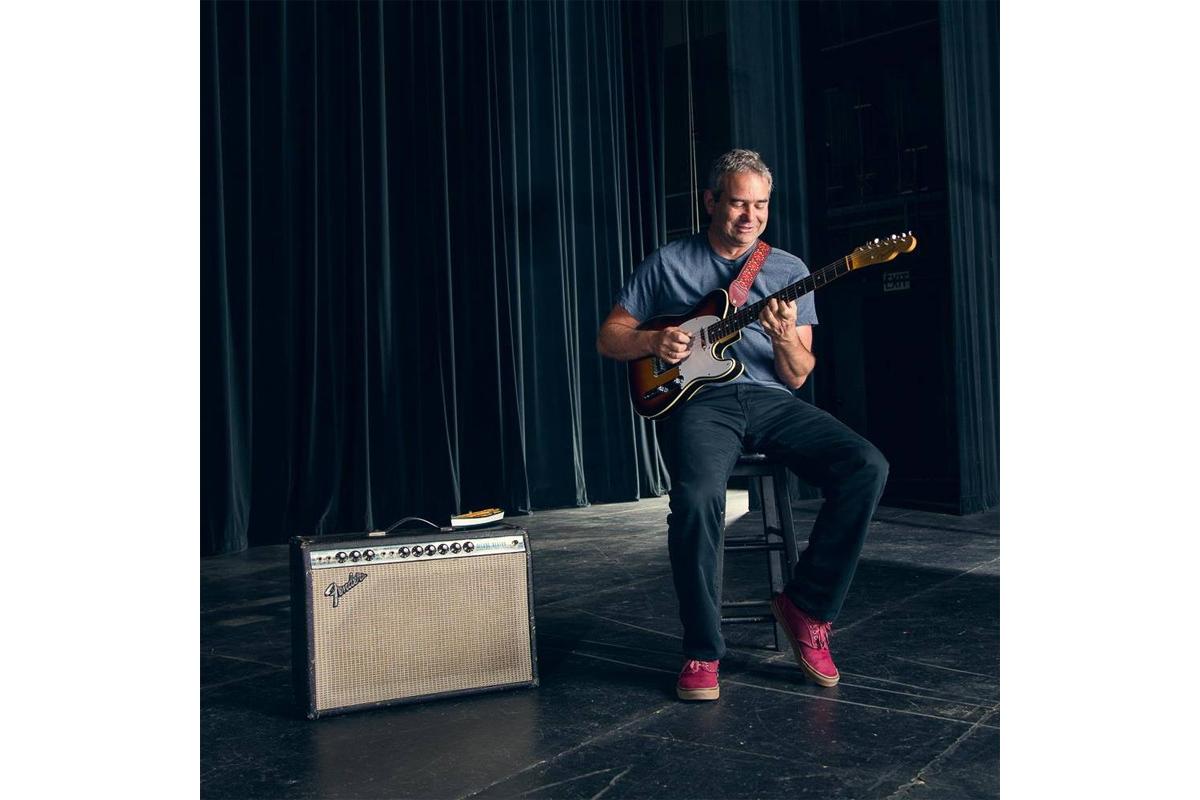 "I got into Kiss when I was 8 … heavy metal, and then I started taking guitar lessons and got into jazz from there," said Santa Barbara native Dan Zimmerman, alumnus of both UCSB and Berklee College of Music. Having played and taught jazz guitar in Santa Barbara for more than 20 years, Zimmerman is something of a household name in the city's music scene and can boast collaborations with just about every jazz musician to have strutted State Street the last couple of decades. Sipping on overpriced coffee, Zimmerman and I discussed his much-anticipated debut album, Drifting Home.
How would you describe your sound to someone who has never heard your music? Well it's jazz, but I've also played a lot of rock and Latin music, so it has other influences … from folk to country to surf.
What drew you to this kind of music? In college I played in this band called Evil Farmer. We were a jazz/rock jam band. I can't specifically remember why I like all kinds of music, but my dad would always play classical around the house. And I've always hung out with musicians.
What inspired the title of the album? It was going to be called The Big Bang, and that seemed too powerful for the music, and it was too much like The Big Bang Theory. So I started thinking, it's mellow, and there's a song called "Home," and a song called "Drifting Away." I like the feeling that the title elicits.
You feature a few other musicians on your album. Have you done any solo guitar albums? No never. This is really my first album … I've played on other people's, but it's the first CD that I've put together all myself.
What's next for you? I'm in the process of figuring out with Brendan [Statom] and Luis [Muñoz] — the core band — how to perform these songs [live] because I don't like to re-create the huge album with a lot of tracks. Maybe there's a song on the album that has four guitars going at once, so I'll have to figure out a way to get that feeling [onstage].