News
Justin Fareed Retracts Nazi-Collaborator Charges
Fundraising Material Focused on Son of George Soros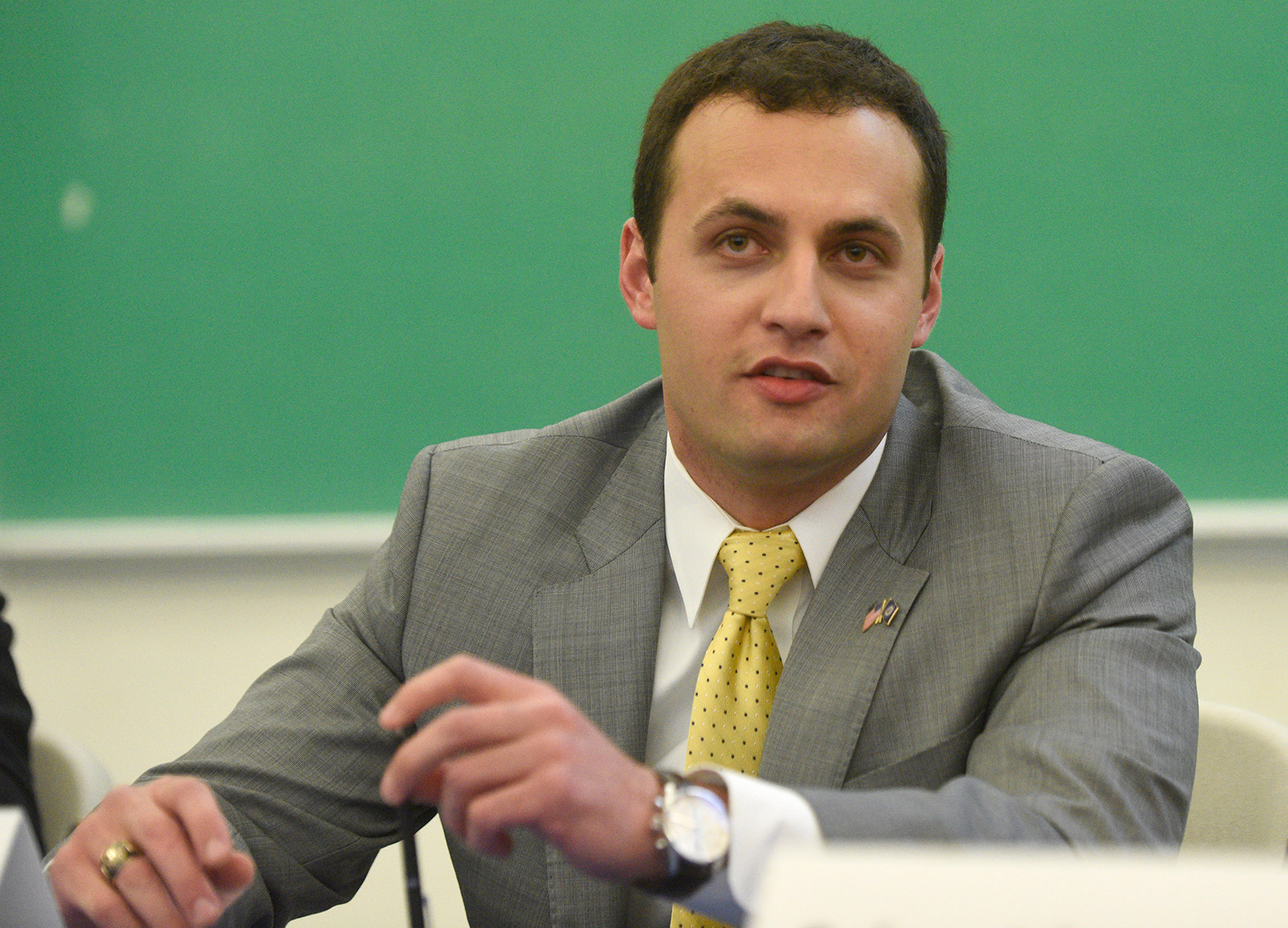 Republican Congressional candidate Justin Fareed issued a retraction for a fundraising plea sent out by his campaign in which he charged that his Democratic incumbent and chief rival, Salud Carbajal, received a political donation from the family of billionaire George Soros, whom Fareed accused of being a "Nazi collaborator and self-proclaimed socialist." Congressmember Carbajal, running for his second term in Congress, received $1,000 from Jonathan Soros, son of George Soros. Fareed blistered Soros for donating $18 billion to 527 left-wing and socialist political organizations. "He [Soros] began acquiring his wealth during the Holocaust, on the backs and at the cost of millions of innocent victims," according to the fundraising literature.
Soros has long functioned as a political lightning rod among American conservatives, and the conspiratorial right has long accused him of collaborating with the Nazis. For just as long, Soros, a Hungarian-born Jew, has denied the accusations. Soros was 14 when World War II ended, and no credible evidence exists implicating him. Jewish organizations otherwise hostile to Soros, who is outspoken in his criticism of Israel's treatment of Palestinians, have likewise denounced these charges. On March 1, Fareed issued a retraction, stating that he based his allegations on a 60 Minutes interview with Soros, but after looking into the matter further, "realized that this aspect of the Soros record is disputed and controversial. On that I retract that allegation and will let you draw your own conclusions about it."
Fareed is one of two Republicans running against Carbajal in the June primary election. The other is Michael Erin Woody, a civil engineer from Morro Bay. Carbajal, a former county supervisor from Santa Barbara, beat Fareed in 2016 by 7 points. This marks the third time Fareed, 29, has run for Congress.