Eat This
Garden Society's Bliss Blossoms and Bright Blooms
Great Flavors and Manageable Dosing in These Edible Cannabis Candies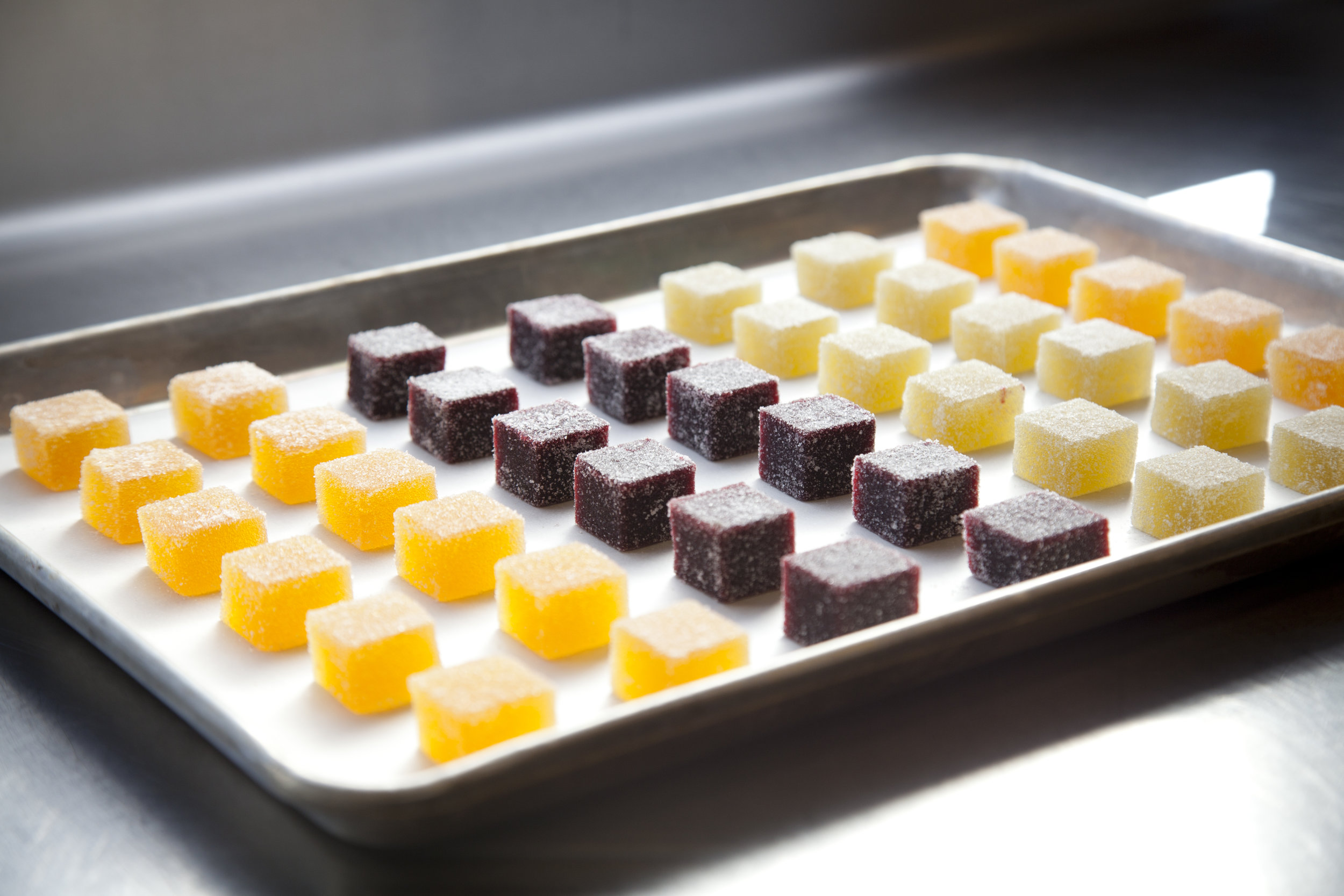 The edible cannabis market is blowing up right now, and it's no longer just gummy bears, which are actually now illegal in California. (For the protection of kids, state law no longer allows edibles to be shaped like animals, humans, fruits, or vegetables.) Rather, these infused, typically candy-like treats are moving gourmet, which is why a former chef from premier San Francisco restaurant Gary Danko is helping to craft these particular confections by Garden Society.
The Sonoma County–based company was founded by Erin Gore, a former corporate careerist who found relief for her hip injuries in cannabis, and she's using creative flavors, low dosage, and attractive design to appeal to the female market. But there's nothing gender-based about the treats themselves, which are delicious and easy to share if you want to keep dosage even lower.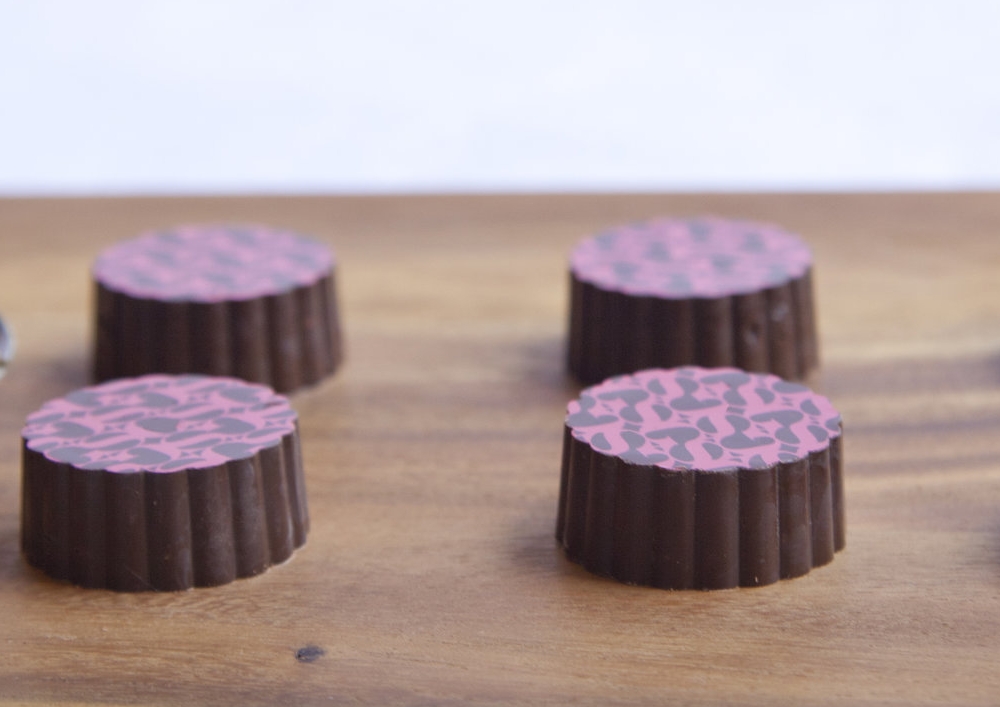 The Bright Blooms are fruit-and-herb gelées in various flavors with 5 mg of sativa-derived THC, just enough to relax, put a slight shine on everything, and go about your day as needed. The Bliss Blossoms, meanwhile, are presented in a dense, dark milk-chocolate square with just a hint of dankiness and pack a little more punch at 10 mg of indica-derived THC. They're great after dinner with a movie cued up.
As with all edibles, learn your dosage first, and wait at least an hour to see how it feels. Remember the mantra: "You can always eat more, but you can never eat less."
Want your cannabis products or gear reviewed? Send an email to doobie@independent.com.