Theater
Ensemble Theatre Company's 'The Children' 
New Play Puts Environmental and Generational Accountability on the Hot Seat in Santa Barbara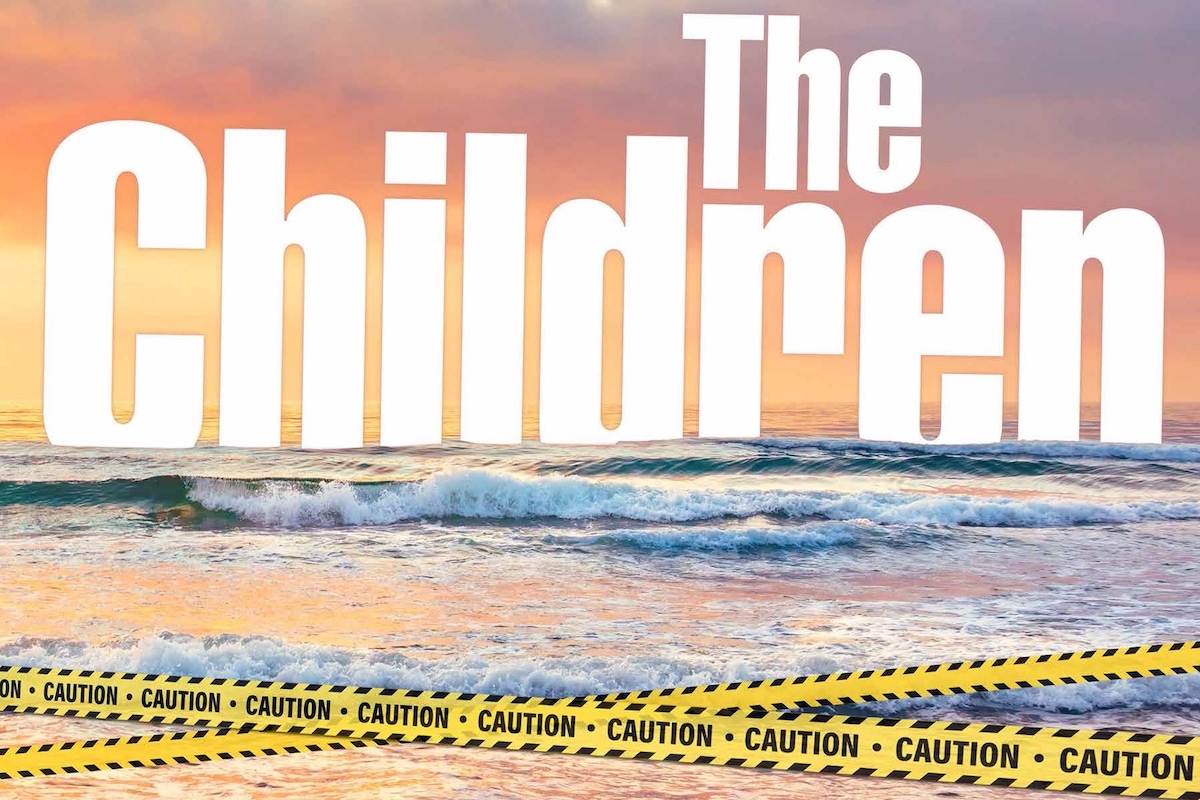 An earthquake, followed by a tsunami, devastates a small community in England when it damages a nuclear power plant, introducing dangerous levels of radioactivity into the surrounding area in the upcoming play The Children, presented April 6-23 at the New Vic Theater by Ensemble Theatre Company. The Children is a tightly woven narrative that focuses on environmental accountability from one generation to the next.
Two retired nuclear engineers, Hazel and Robin, live in a cottage just outside the exclusionary zone that surrounds the plant. They are visited by an old friend, another nuclear scientist named Rose, for mysterious reasons that become clear as the play unfolds. This drama, by Lucy Kirkwood, is both personal and universal, an intimate story of loyalty and friendship with major repercussions.
"It's a constant unraveling of story: big story and personal story," says director Jenny Sullivan. "It has all these twists and turns in terms of the drama, the comedy, and the overarching theme of the play."
Actor Nancy Travis, who plays Hazel, calls the play intentional with its purposeful unfurling of secrets, and very emotional, with suspense and hilarity. "It's very surprising and shocking," says Travis. "It's like layers of an onion that keep getting peeled back and peeled back until the final moment, and it's breathtaking."
Featuring Michael Butler as Robin and Linda Purl as Rose, this play asks the question: at what point do we come together for humanity as a whole, for the planet, for things that are greater than the self? Inspired by the events in Fukushima, The Children is a play that confronts environmental issues and impending demise.
"It's another kind of call to arms," says Sullivan. "We're all in this together…. My hope is that it will inspire action."
See etcsb.org.