Community
ShelterBox Sending Aid to Malawi, Africa, in Wake of Tropical Cyclone Freddy
Santa Barbara–Based Organization Helping Provide Emergency Shelter and Essentials to Families Who Lost Homes in Deadly Deluge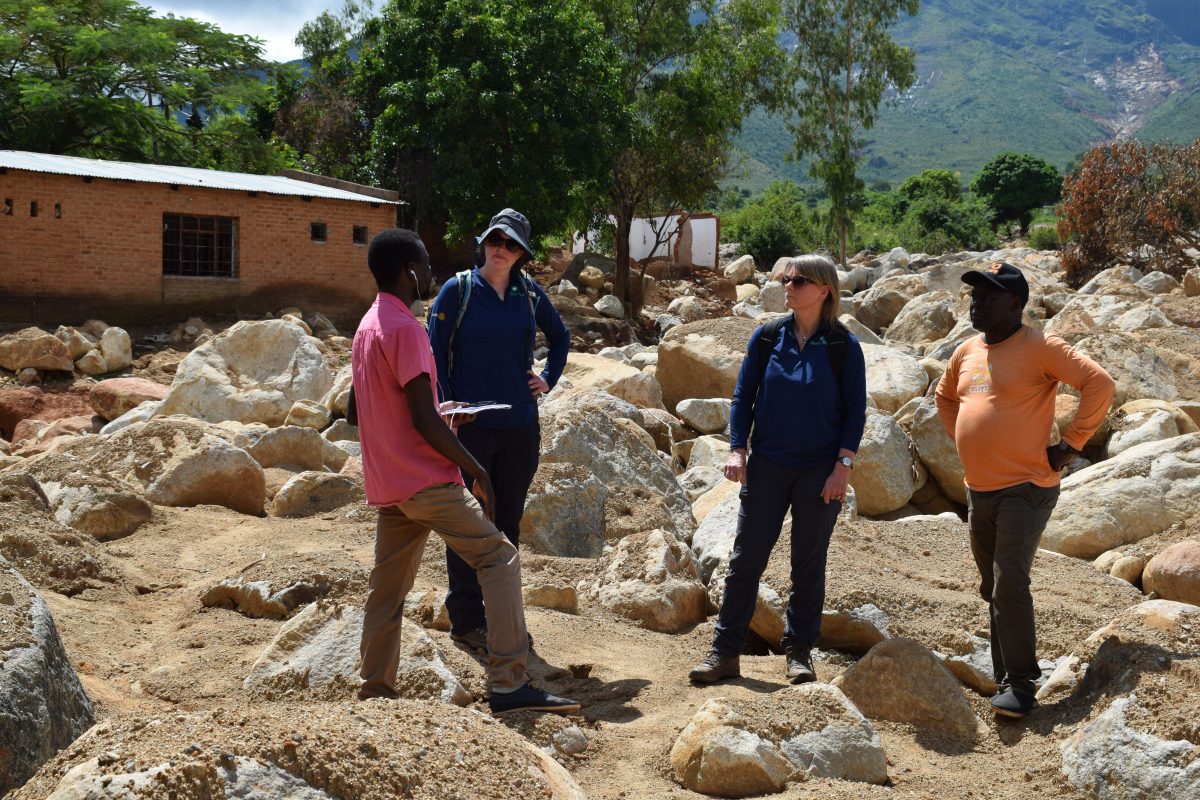 Santa Barbara–based international disaster response organization ShelterBox is responding to the need for aid in Malawi, Africa, where catastrophic flooding and mudslides have taken the lives of more than 700 people and left countless others missing in the wake of Tropical Cyclone Freddy.
More than 650,000 people in Eastern Africa were displaced due to the widespread devastation caused by the storm. Cyclone Freddy traveled for five weeks across the Indian Ocean in February and March, earning its title as the longest-lasting and most powerful tropical cyclone ever recorded worldwide.
"Tropical Cyclone Freddy is a historic storm that deserves the world's attention," said Kerri Murray, president of ShelterBox U.S.A. "As climate change continues, we're seeing the severity of storms increase, and they are causing unprecedented damage. 
"In Malawi, there has been significant loss of life, property, and critical infrastructure," Murray continued. "ShelterBox is working around the clock to respond and provide life-saving aid to families who lose everything in an instant."
ShelterBox deployed an emergency response team to the area, who are now working with the nonprofit CARE Malawi to provide emergency shelter and essential household items to families who lost their homes in the deluge. The team will provide aid as the flooding subsides in order to access hard to reach locations.
"The floods and mudslides have left huge scars on the hillsides, with enormous, car-sized rocks destroying everything in their path," said Melanie Hughes, a ShelterBox program manager who led the response team on deployment in Malawi. "They've left nothing but boulder fields in their wake that will be impossible to clear and so the people in the communities that lived there will have no choice but to move."
The floods and mudslides not only consumed homes, but washed away farmland and livestock, and inadequate shelter has exposed communities to diseases such as malaria and cholera. In response, aid packages will include mosquito nets and water filters, in addition to shelter kits for building temporary structures and essentials such as blankets and solar lights.
"People will be able to use the aid to construct a shelter that offers protection from the elements, gives safety, and provides privacy — helping people, families, and communities start their road to recovery," Hughes said.