If Dario Pini is nervous, he doesn't show it. And if he's joking, he's not letting on.
For the past 40 years, Dario Pini has loomed large in Santa Barbara's urban folk mythology as the city's single most notorious landlord. Twenty-two years ago, City Hall succeeded in putting Pini in jail for a slew of slumlord building-code violations. In 2011, a statewide tenants-rights organization declared Pini "slumlord of the year." One year later, City Hall threw the book at Pini with a 67-count complaint alleging wholesale building safety violations, and today, City Hall is after Pini again for all the same reasons. But this time, City Hall is pursuing the legal steps necessary to wrest control of Pini's vast rental empire ​— ​home, Pini says, to at least 1,000 Santa Barbara city tenants.
That makes it a very big deal.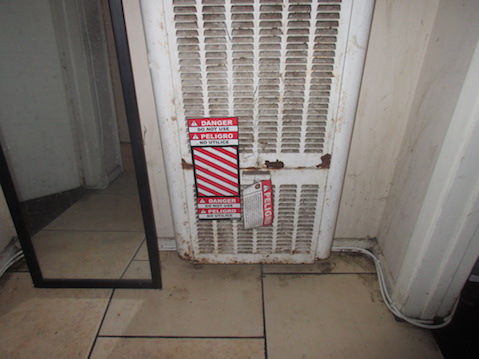 City of Santa Barbara