Detainees behind bars at Santa Barbara County Jail have a few options. They could, for example, call Mcguire Brothers Enterprises, Biker Bail Bonds, or Bail Hotline. In the future, though, they may not need to call any of them.
A California appeals court in January ruled the cash bail system unconstitutional because underprivileged defendants languish in jail before ever being convicted of a crime. The ruling forces Superior Court judges to consider a defendant's ability to pay when setting bail amounts.
"It's really huge," said deputy public defender Deedrea Edgar. "Poor people are held in jail because they don't have money. It is on its face unfair." Prosecutors and defense attorneys alike called the ruling — known as the Humphrey decision — very significant. The San Francisco case in the 1st District Court of Appeal involved Kenneth Humphrey, a 63-year-old man accused of stealing cologne from his elderly neighbor after a confrontation. His bail was set at $350,000; he spent eight months in jail.
The purpose of cash bail is both to ensure defendants show up in court and to protect public safety. But defense attorneys complain that bail amounts have become so high that they function as de facto detention orders. Judges are "no longer going to be setting bail without analysis," said Santa Barbara defense attorney Bill Makler. "If a person is such a threat, make a record of why."
Bail amounts are set by judges and differ by county. A defendant pays 7-10 percent of the bond to a bail bondsman, who acts as the insurer. There is also collateral. If the person does not show up to court, he or she forfeits the bond.
A group of representatives from across the Santa Barbara criminal justice system met with Superior Court Judge Patricia Kelly recently to discuss how to handle the flood of cases that could overwhelm the courts. "Are we going to see 5-10 [bail-review cases] every week?" asked Mag Nicola, chief deputy district attorney. "It's too soon to tell."
An unknown number of the 929 inmates in County Jail cannot afford to bail out. Of those, 64 percent are awaiting trial, according to jail chief Vincent Wasilewski. A vast majority are represented by public defenders because they cannot afford private counsel, not to mention the hundreds or thousands of dollars it costs to post bail.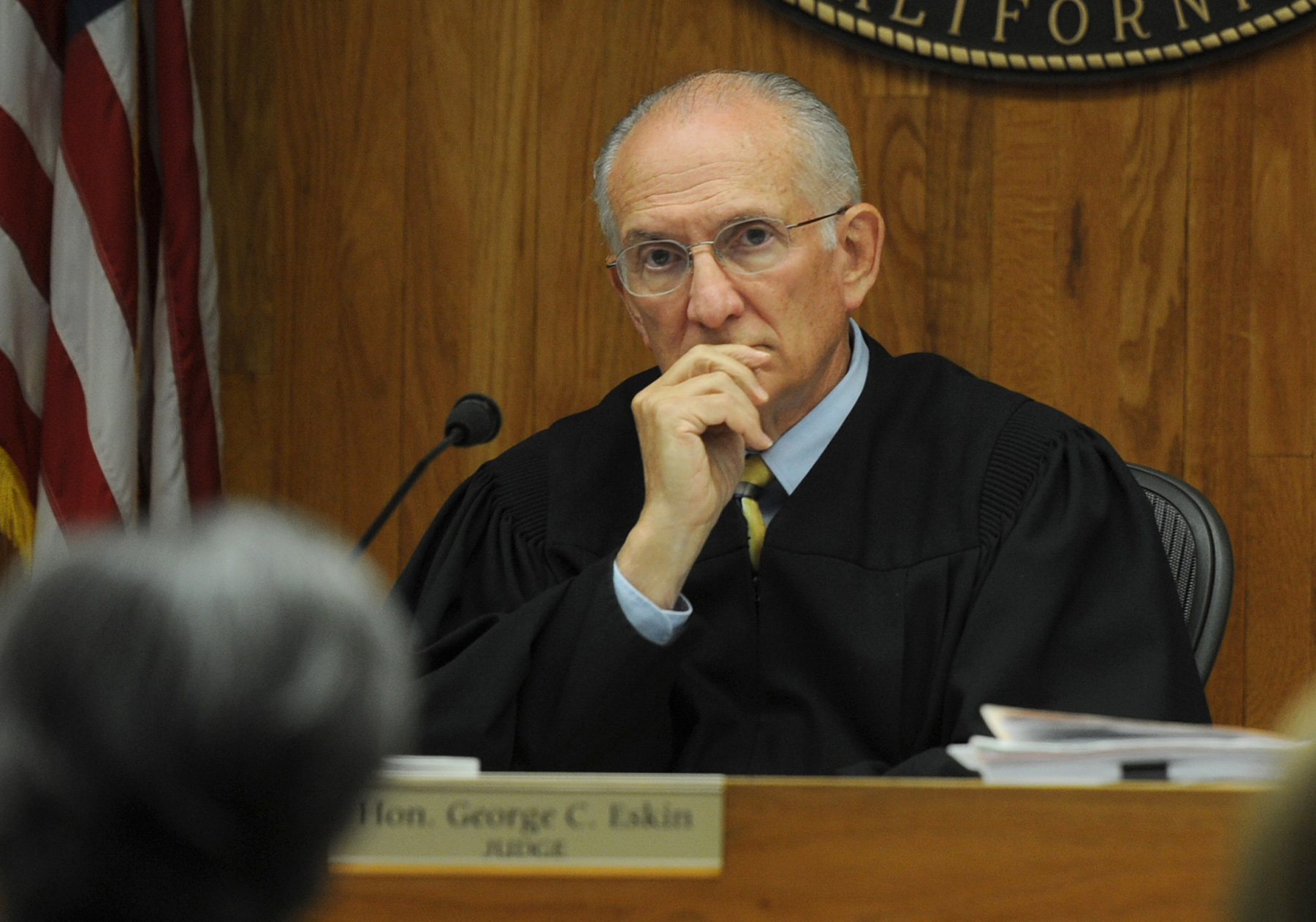 By Paul Wellman (file)