Rejecting the idea that our minds degrade as we age, social activist Marty Knowlton founded Elderhostel in 1975 as his way of fighting back against ageism. Originally, the not-for-profit organization was made up of noncredit classes and dormitory-style housing as a kind of "school for retired people."
In 2010, Elderhostel changed its name to Road Scholar to more accurately depict its expanded offerings. And while the current Road Scholar accommodations are much more comfortable than the old-school hostels, the organization continues to pride itself on creating a sense of "community and camaraderie" for its participants.
Road Scholar now offers 5,500 study-tour programs for people to choose from based on interests, geography, activity level, time commitment, and cost. Each trip is geared toward older adults, who tend to have different needs and desires when it comes to travel.
"The experiences we create could be accessible for any age group," said President Jim Moses. But "what we see is that adults just have a lifetime of experience; they're really interested in the subject matter, and they will even do reading beforehand so that they are prepared when they arrive," he explained. "They aren't doing it for credit; they're doing it for enrichment."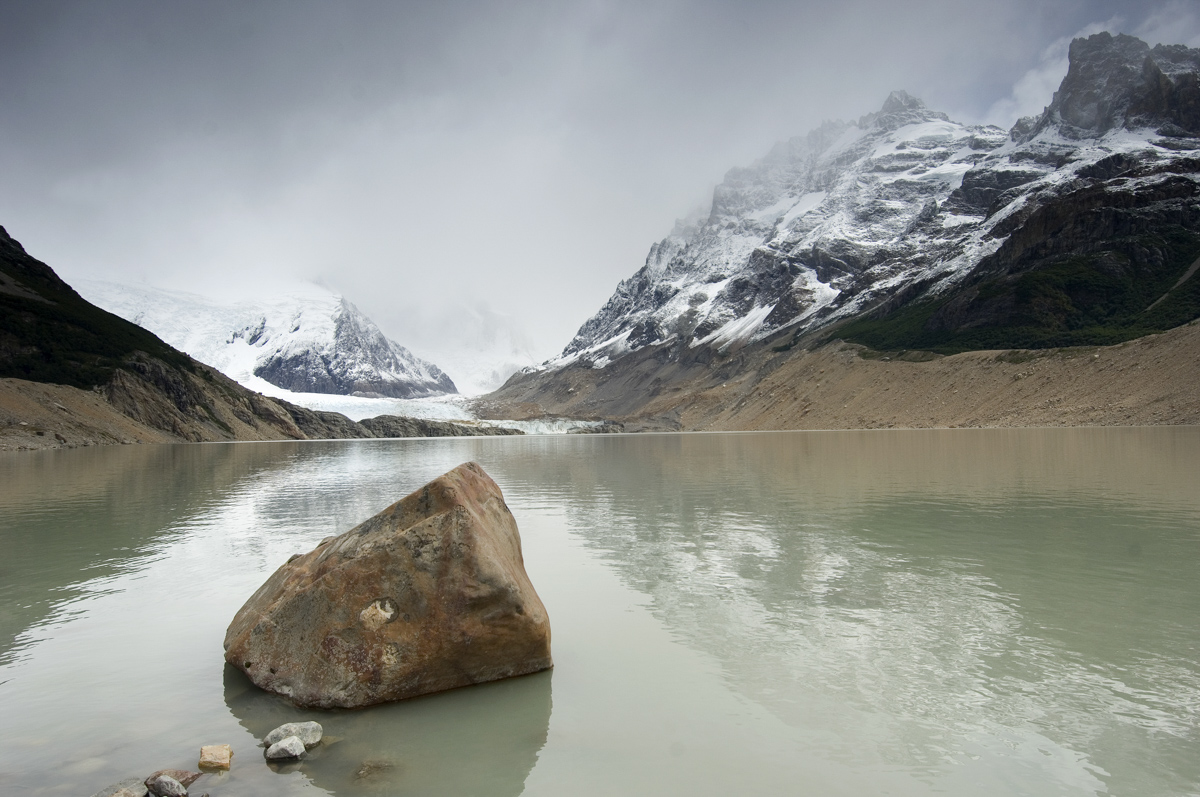 Road Scholar Courtesy Photos