Coast Village Road feels like a misunderstood stepchild. First of all, nobody knows where it is, and worse, even though it throws a lot of money around, it feels like it doesn't get any attention. The lucrative five-block retail strip looks and feels like Montecito, but it is, in reality, part of the City of Santa Barbara. How could that be?
Legend has it that back in the 1960s, a newly formed Montecito Sanitary District was slow to bring sewers to Coast Village Road (CVR), and merchants, sick of l'eau de septic driving away customers, sought city sewers through annexation. What may have ultimately been flushed down the toilet was Montecito cityhood. To successfully incorporate and survive unseen economic swings, cities count on business diversity. Without CVR, Montecito is left with three hotels and a very short cityhood stick.
Only seven-tenths of a mile long, the Coast Village Corridor (CVR and Coast Village Circle) is primarily a commercial zone sprinkled with an array of profitable businesses, shops, jewelry stores, spas, salons, sundry, restaurants, banks, professional offices, residential condos, and apartments - all serviced by the City of Santa Barbara. In return, the city receives a share of the corridor's tax revenue.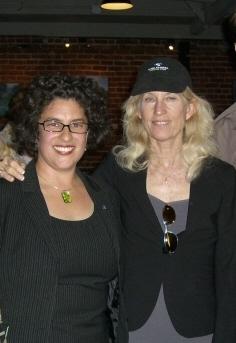 By J'Amy Brown