Living
Tea Fire Ten Appear in Court
Arraignment Continued Until March 17, However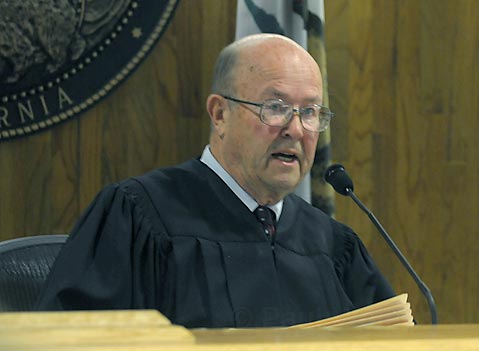 The majority of the "Tea Fire Ten" made their first public appearance since charges were announced more than two weeks ago in Santa Barbara Superior Court Monday.
Each of the 10 – facing two misdemeanor charges each for trespassing and starting a campfire without a permit – had their case continued to March 17, where they will enter pleas. They were not required to be present Monday.
The group is alleged to have had a campfire at the Tea Gardens lookout spot on November 12. The Tea Fire broke out on November 13, destroying 230 homes in Santa Barbara and Montecito. Investigators were unable to link the bonfire with the Tea Fire – which happened 15 hours after the group purportedly doused its fire – beyond a reasonable doubt, and consequently did not charge the group's members with causing the fire. While charges against the 10 were much anticipated by the community, only a couple of people showed at the hearing, which was relatively quiet aside from media cameras and questions.
Three of the defendants – Stephen Reid, Natalie Maese, and Casey Lamonte – asked for public defenders at the hearing, telling the court they couldn't afford one. None of the defendants present made comments to the media.