Announcement
Kim Rodriguez Appointed Manager of SBB&T's Mesa Branch
Brings 12 Years of Experience to the Post
Santa Barbara Bank & Trust (SBB&T) is pleased to announce the appointment of Kim Rodriguez as manager of the bank's Mesa Branch. Rodriguez has more than 12 years of banking experience and was most recently a branch manager with Wells Fargo Bank.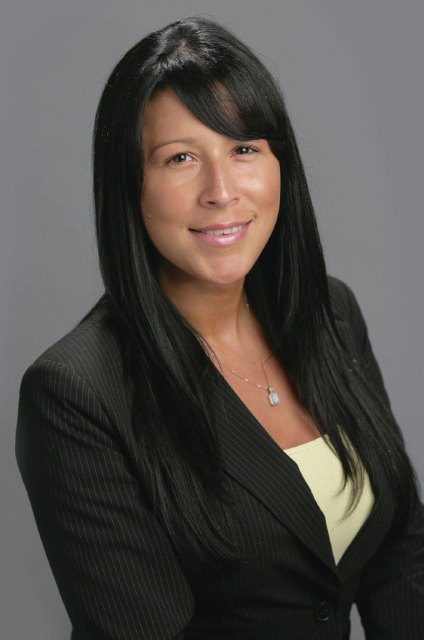 "As an experienced branch manager, Kim has a consistent record of achievement and excels at providing exceptional customer service," said Chris DeVries, community bank regional manager. "We are very fortunate to welcome Kim to our team of experienced bank managers."
Rodriguez is a native of Southern California and currently lives in Camarillo. She is an active volunteer with the American Cancer Society and the American Heart Association. Rodriguez loves animals and spends as much of her free time as possible with her 11-year-old golden retriever.
The Mesa Branch is located at 1960 Cliff Drive in Santa Barbara. The lobby is open 9 a.m. to 5 p.m., Monday – Thursday and 9 a.m. to 6 p.m. on Friday. The walk-up window is open 8 a.m. to 9 a.m., Monday – Friday; and 9 a.m. to 1 p.m. on Saturdays. The ATM is available 24 hours a day, 7 days a week.
Santa Barbara Bank & Trust, with 29 offices in Santa Barbara and Ventura counties, is a division of Pacific Capital Bank, N.A., a nationally chartered regional bank that operates three primary businesses: community banking, commercial banking, and wealth management.