Announcement
Ojai Art Center Honors Legendary Singer Kay Starr
Benefit for Art Center Endowment Recognizes Her 80 Year Career
Live music fans take note, the Ojai Center for the Arts is presenting another fabulous evening of music and song Saturday, September 18. The fundraiser for the Art Center's endowment fund will feature Broadway and television star Sam Harris, and showcase the career of a very special guest, Kay Starr.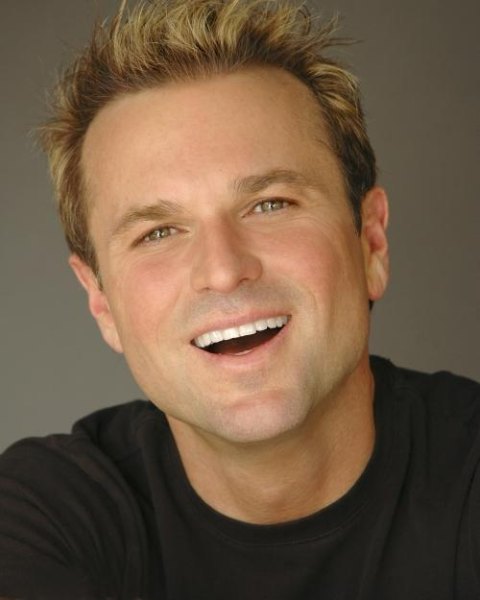 Local talents Holly Ferguson, Candace Delbo, and Tracey Williams will be joining Harris in the evening's program. The trio will recognize Starr's 80 years in show business, singing nine of Starr's hits including "Side by Side," "I Love Paris," and "Wheel of Fortune."
Starr, who at age 15 sang with Glenn Miller and most recently performed on Tony Bennett's Playin' with My Friends: Bennett Sings the Blues is really looking forward to it.
"I'll probably just hop, skip and jump up there," said Starr by phone from her Los Angeles home.
Starr, well known to audiences in the 1950s, broke new territory for female artists by recording country western tunes. It was Starr who paved the way for country singers like Patsy Cline and Loretta Lynn. Starr contacted Ray Acuff personally to write the lyrics for a song she wanted to record and the results, "Bonaparte's Retreat," were one of her biggest hits, selling close to a million copies. Her recordings of "Rock and Roll Waltz," and "Wheel of Fortune," also earned gold records, and "The Man with the Bag," a Christmas song, is still heard every holiday season.
Starr said she learned to sing by doing it. She'd get together with like minded folk and sing any chance she could, even on street corners.
"In the beginning people were looking for places to sing. In church, or bible class, wherever they could to get some exposure," said Starr. "I'd sing where they gave me a Coca-Cola. We'd go and make ourselves seen. That's the only way you figure out if you're any good. You have to see if people want to listen to you."
For those who may not remember Starr, video clips on are available on YouTube and reveal a strong, driving voice with a gusto that reminds you of Patsy Cline. No surprise there, as Cline's biographers have included Starr as one of Cline's influences, along with Patti Paige.
"Country stuff wasn't being put out there enough," said Starr, "I started singing with live bands, singing those kind of songs nobody heard except on live radio. When we started swinging with country, we all just started swinging with it and it kind of evolved."
Starr credits country's popularity to its content, "it tells a whole story from beginning to end."
It was actually for Starr, not Cline, that Don Hecht wrote his 1957 hit song "Walkin' (After Midnight)." Starr turned it down.
Starr is self-taught, but didn't come from a musically inclined family.
"In the south people like to sing," said Starr. "I was born in Oklahoma and raised in Tennessee right in the middle of it."
Starr said she'd listen to artists she enjoyed and learned from them.
"I'd hear a piece of music and I'd say, 'Hey that's pretty good, I bet I could sing that.' Then I'd sing along with them and again the next time," said Starr, "and pretty soon you know it and you don't need that other person, whoever it was."
Starr made her way to stardom without reading music or playing an instrument, and still learns new music by ear.
"If someone wants me to do a song, they need to send someone over to play it for me," said Starr, who likes simple ballads with lyrics that make sense and on subjects that appeal to her.
Asked if she still sings everyday, Starr responded affirmatively in her smooth southern voice.
"You know what it does for a grand organ in a church," said Starr, age 88. "It just goes on forever if you just pump it a little… If you are a singer you sing a little bit every day, even to yourself… it's inborn."
Come share the evening and a song or two with the gold album winning songstress. The 7:00 p.m. is at the Ojai Center for the Arts, 113 S. Montgomery St. For reservations please call 640-8797 or for further information visit the website.